Newcastle
New study could help new mums to stay smoke-free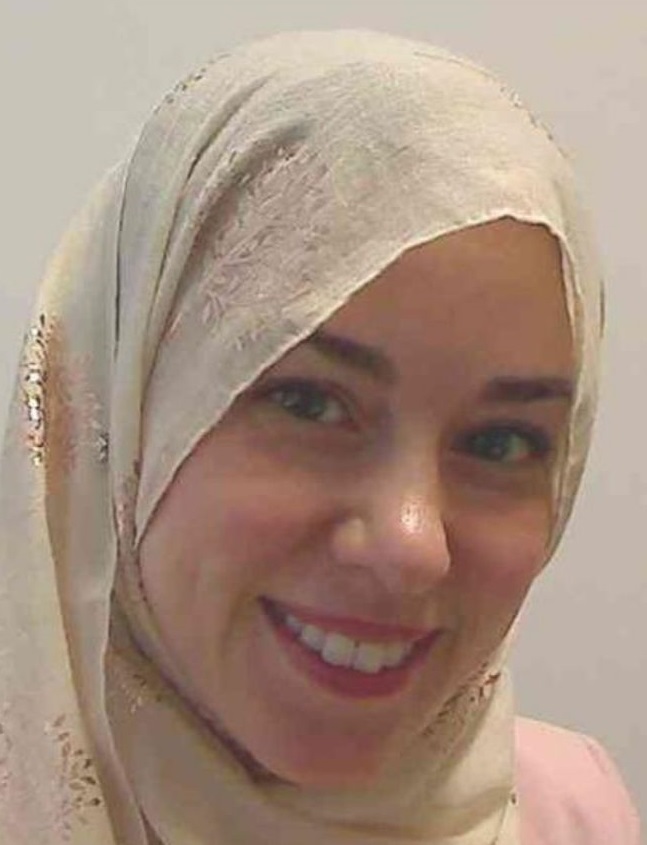 Newcastle Hospitals is part of a national study which aims to help new mums to stay smoke-free after having their baby.
Around a quarter of women in the UK report smoking in the 12 months before becoming pregnant. Over half quit while pregnant but at least half of these women start smoking again for their baby is born.
The study, called BabyBreathe™, will test a package of support to help new mums to quit smoking for good. It has been created by working with women, partners and NHS staff and includes:
Free access to a supportive website and app
Support messages by text and/or via our app
A BabyBreathe™ box containing smoke free support, sent by post
Additional support from a health visitor (as part of your usual care visits)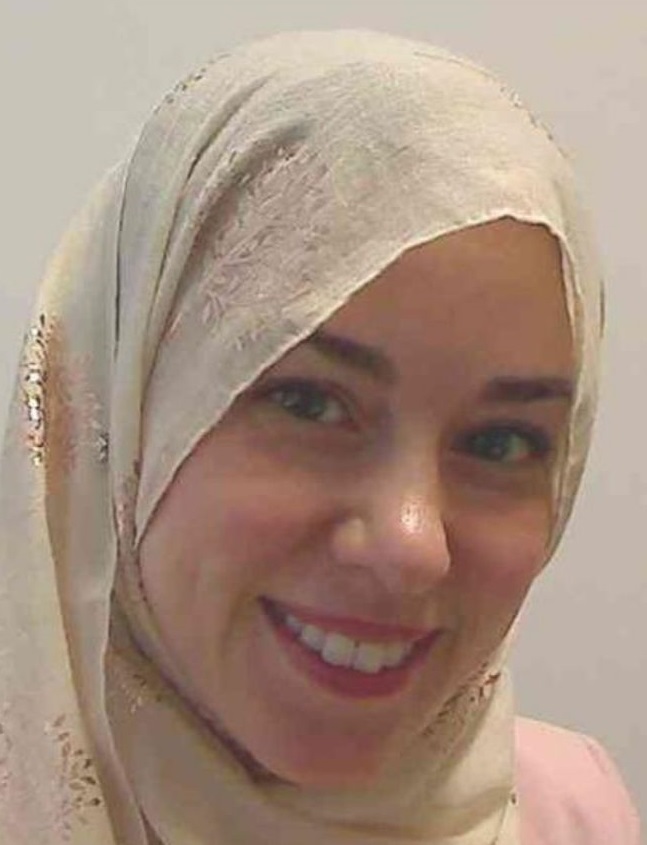 Falak Diab, a research midwife who is working on the study, said:
"Staying smoke-free can be challenging for new mums who might be feeling all sorts of emotions after the birth of their baby.
"Second-hand smoke is really harmful for babies because their airways, lungs and immune system are still developing, so stopping smoking for good is really important.
"Participants who are part of the BabyBreathe study will receive a package of support, including tailored messages of encouragement, guidance on using alternatives to cigarettes, and self-rewards to remain smoke free, in addition to usual care from their health visitor.
"This trial will help us to understand how to best support new mums to stay smoke-free, and hopefully create a healthier life for both mum and baby."
Participants taking part in the study will have an equal chance of either receiving their usual care or the BabyBreathe™ package.
To take part in the study, you need to be pregnant, have given up smoking during pregnancy or in the 12 months before, currently not smoking, and at least 16 years old.
For more information and to sign up, email the team on nuth.rhnresearch@nhs.net or visit the study webpage here.
This study is being led by the University of East Anglia in conjunction with St George's University of London, The University of Edinburgh, University of Stirling, The Institute of Health Visiting and the University of Leicester. It is being funded by the National Institute for Health Research.