Leeds
New ABCD grants, worth over a quarter of a million, announced to support community building programmes across Leeds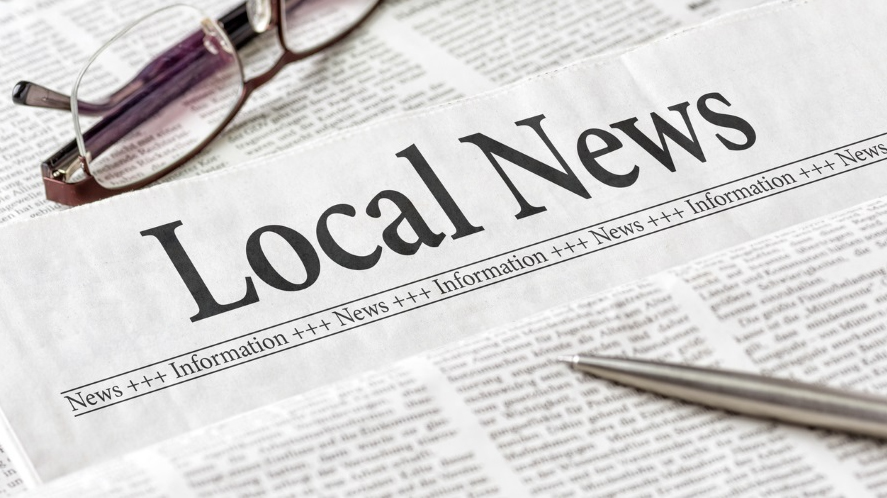 New grants worth £262,500 have been announced to support the expansion of the successful Asset Based Community Development (ABCD) programme across Leeds, with five new 'pathfinder' sites receiving grants.
The successful third sector organisations awarded the ABCD community grants are Halton Moor and Osmondthorpe Project for Elders (HOPE), InterACT, Slung Low, New Wortley Community Association and Give a Gift.
Asset based community development is an approach to sustainable community-driven development, supporting local people to make the changes they want to see in their neighbourhood, developed on the premise that everyone has assets and strengths to contribute to their community.
Pathfinder sites work within their local community to uncover and develop existing strengths and assets of individuals and groups, helping to build social connections and fostering citizen led action.
In 2021 Leeds Beckett University published the findings of an 18-month research study into the ABCD model in Leeds. The evaluation found evidence that individuals were better connected, friendships were made, and supportive relationships were formed during this period across ABCD sites. 
Examples of better community cohesion were also found across the ABCD sites, with different generations coming together and communities becoming more inclusive of people with disabilities. 
The grants are set to return a significant value of investment for the council, with the Leeds Beckett University study estimated between £5 – £14 of social value is returned for every pound invested into the ABCD community pathfinder programme.
Cllr Fiona Venner, executive member for adults and children social care and health partnerships, said:
"ABCD has been pioneered in Leeds and has been a real success story of how the council has supported communities to create the change they want to see. It is fantastic that we can roll out the programme to a further diverse selection of communities across the city.
"I look forward to seeing the impact that these new ABCD pathfinder grants will have on empowering communities."
Georgie Spedding, chief executive officer of Halton Moor and Osmondthorpe Project for Elders, said:
"HOPE is delighted to have been awarded the funding to employ an ABCD community builder for the community of Halton Moor, to uncover and develop existing assets, strengths, and connections between people. 
"This investment will enable an exciting and new way of working in partnership with our community by focusing on its strengths and not what's wrong, it will empower the community growth and development. The investment will further bring people together and improve health and wellbeing.
"This is a partnership we are proud to be part of and we look forward to our new ABCD Community Builder joining us in the new year and start connecting with the diverse community of Halton Moor."  
To find out more about the ABCD programme, visit: www.abcdinleeds.com
Notes To Editors
 The five pathfinder sites are located in:
Halton Moor and Osmondthorpe Project for Elders (HOPE) working in Halton Moor
InterACT working with the Beckhill estate in Meanwood
Slung Low working in Holbeck
New Wortley Community Association working in Armley
Give a Gift working across Leeds with the Roma community