'Time for action' in tackling police failures in Child Q case – Mayor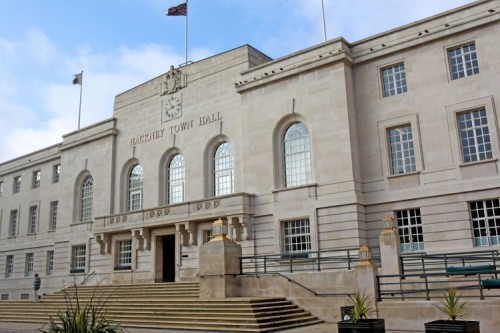 It is incumbent on all of us to ensure that this is taken seriously, and never allowed to happen again. Child Q should have expected to be treated with dignity, respect and her interests as a child protected. It is clear from the report that the school and police officers failed to do that.
From the outset, the response of Hackney Police to this incident has been unsatisfactory, and the review team faced difficulties in accessing the officers involved and useful data. 
We are writing to you to ask for your assurances that all the recommendations for the police within the Safeguarding Report are acted upon by you and your senior leadership team in a manner that is both thorough and urgent.
The case did not happen in a vacuum, and is part of longstanding engagement between the council, police and community on matters of policing and race over many years. It is now time for action.
A failure to do this will further knock the community and our own confidence in our local police – which is already strained following a series of difficult events.
Mayor Philip Glanville, Deputy Mayor Cllr Anntoinette Bramble, Cllr Susan Fajana-Thomas and Chief Executive Mark Carroll