Opening of Dorking Memorial Cemetery Wall – Latest news from Mole Valley District Council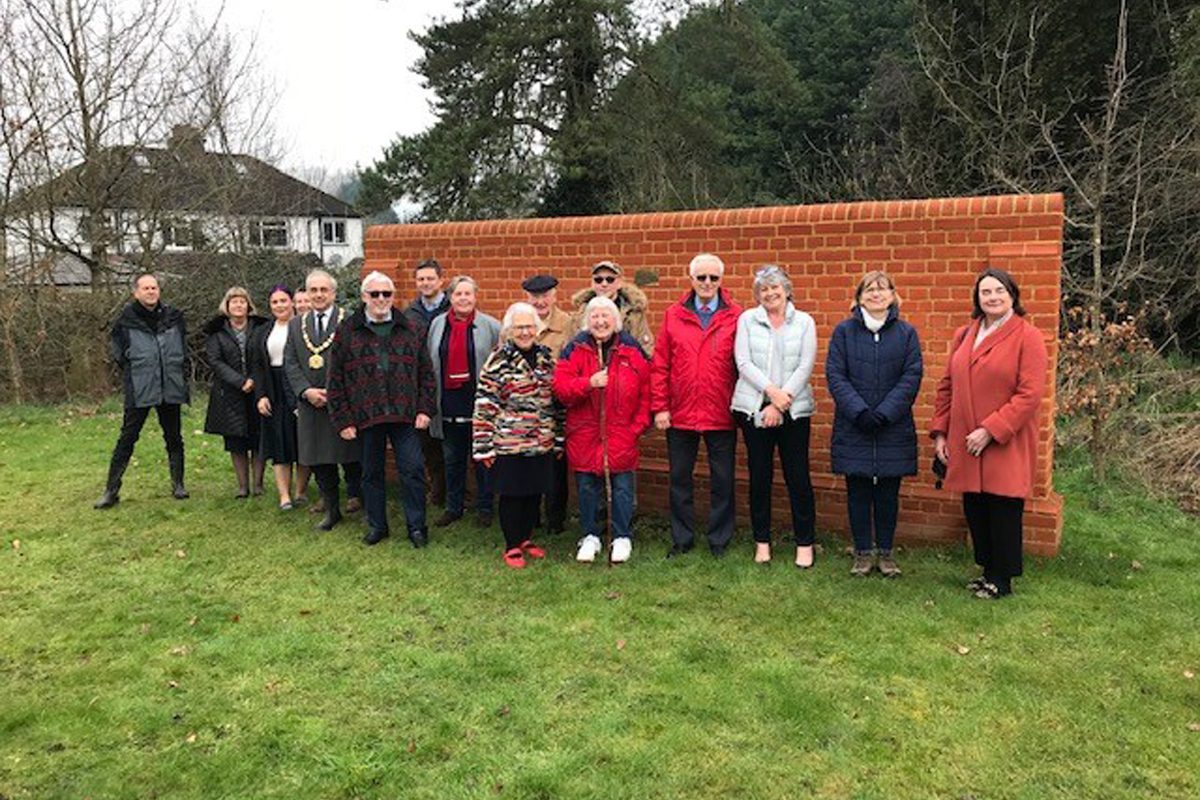 On Monday March 7th Mole Valley District Council (MVDC) opened a new facility enabling the community to lay ashes and record their loved ones with a memorial plaque at Dorking cemetery.
The garden and memorial wall were developed in response to requests from members of the community to have a new area to remember loved ones.  Money raised by local businesses also contributed towards the planting in the garden.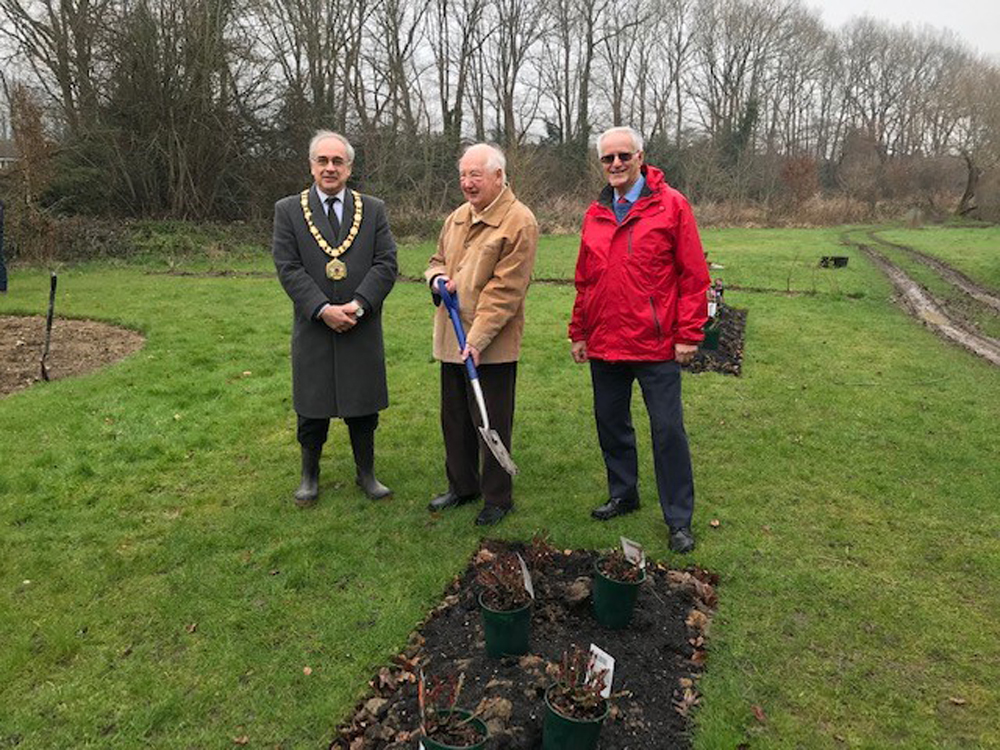 The memorial wall and garden area has been laid out at the rear of the cemetery, to the west of the Muslim burial area. This provides a new option for bereaved families to purchase a brass plaque in memory of their loved ones to be placed on the Memorial wall, as well as a dedicated area to scatter ashes.
Mole Valley District Council's Deputy Leader and Cabinet Member for Leisure and Tourism Councillor David Draper said, "For local residents, such as those who have their roots in Dorking and surrounding villages, it's wonderful that the community now have a garden of remembrance with a wall available for plaques along with the added garden area for the scattering of ashes. We hope now, this garden will be a place of peace and remembrance."