Dorset
Dorset Council and the NHS bring care and jobs to the heart of Dorchester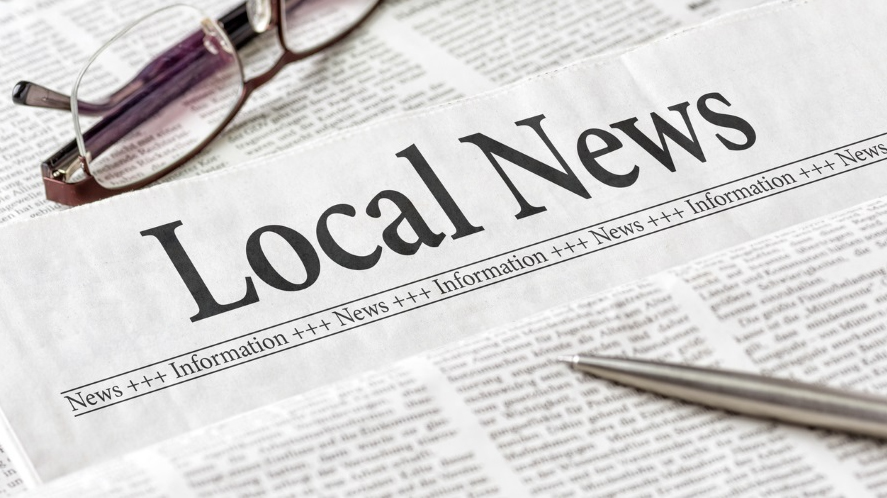 Dorset Council and Dorset County Hospital have agreed a 20-year lease for use of South Walks House building in Dorchester, owned by the council.
Dorset County Hospital will use South Walks House for a combination of clinical and office purposes, providing a central and easily accessible location and enabling the hospital to maximise the use of clinical space on its main site.  This move to bring health to the high street is part of efforts to make access to NHS services more convenient for local people.
The lease covers full use of the building, excluding the library and learning centre which will continue to operate as normal and provide the main Dorset Council customer service point in Dorchester.
South Walks House has been successfully used over the past six months by Dorset County Hospital and other NHS partners as an Outpatient Assessment Centre, with rapid access clinics operating out of the ground floor as part of a county-wide effort to tackle NHS waiting lists.
Cllr Tony Ferrari, Portfolio Holder for Economic Growth, Property and Assets, said:

"I'm delighted that we've agreed a fantastic use for this important building in the centre of Dorchester. This lease will ensure great use of the building over the coming years, provide easily accessible health services for residents, will give a boost to the town centre's economy when more staff are working from the site, and provide non-seasonal high value employment in Dorset for decades into the future. We are pleased to work together across the public sector to provide good services and good value to residents."
Nick Johnson, Interim Chief Executive at Dorset County Hospital, said:

"South Walks House has been a terrific addition to the Trust's facilities over the last 6 months, so we're really pleased to have agreed a longer-term lease, which will also allow us to use more of the building.

"It will support plans to tackle waiting lists for elective surgeries and allow us to maximise use of clinical space on the hospital site, as well as offer opportunities to provide integrated care services with our partners.

"While our main aim is to provide outstanding care, we're also committed to making a positive impact within the local community through our Social Value Pledge. We hope that using South Walks House to treat patients and as office space for staff will also help increase footfall on the high street and support local businesses."