Bournemouth
Residents who are privately renting in Bournemouth and Poole prevented from eviction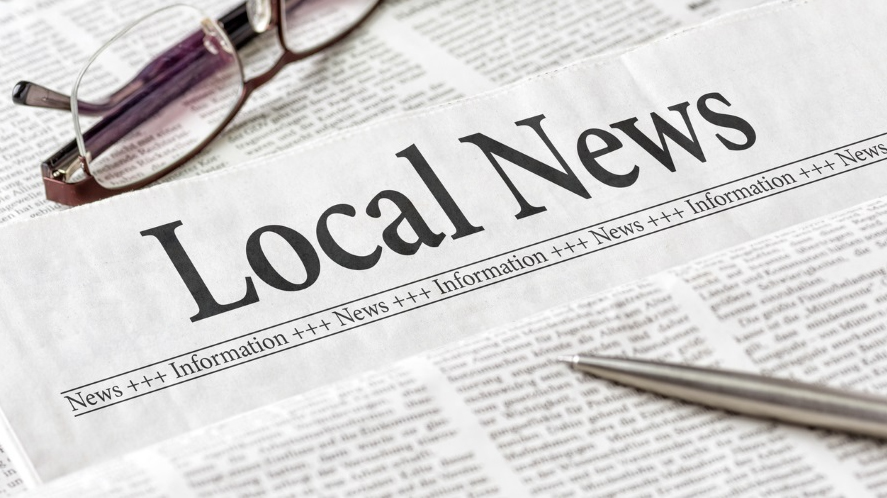 Posted on Wednesday 20th June 2018
More than 180 households from across Bournemouth and Poole, who have been at risk of losing their home have avoided eviction thanks to vital advice and support from the Council's free Housing Early Prevention Service.
The service, which started in May 2017, has supported more than 300 households providing help and support to those renting privately who have fallen in to difficulties. The service's dedicated outreach staff work directly with residents to help prioritise their tenancy as well as working closely together, with the resident's agreement,  with other appropriate support services such as health, Jobcentre, voluntary Sector and Private Sector Landlords to ensure a resident gets the appropriate support that they need.
Councillor Karen Rampton, Cabinet Member for Health and Social Care and Housing, Borough of Poole, added: "Early prevention is key and reaching people before eviction is crucial. I would urge anyone who is currently privately renting and is worried about maintaining their tenancy but has not received an eviction notice, to contact the free service as soon as possible.
"So far, the service has proved extremely successful, and at the end of the scheme we hope to be able to integrate this valuable service as part of our overall housing and homelessness service for both Bournemouth and Poole."
Councillor, Robert Lawton Cabinet Member for Housing, Bournemouth Borough Council, said: "This scheme is essential in helping those people privately renting, who are at risk of eviction to prevent them from becoming homeless where at all possible. We want to do all we can to support residents to stay in their home and our skilled outreach workers are on hand to provide residents with honest, supportive advice, sensitive to their situation."
Funding ends for the scheme in March 2019. The councils aim to have helped more than 800 households across the area.
For free advice and support, residents can call: 01202 633819, email earlyprevention@poole.gov.uk
For more information, visit: www.poole.gov.uk/earlypreventionservice