Alnwick
Key milestone for introduction of new model of care at Rothbury Community Hospital – Northumbria Healthcare NHS Foundation Trust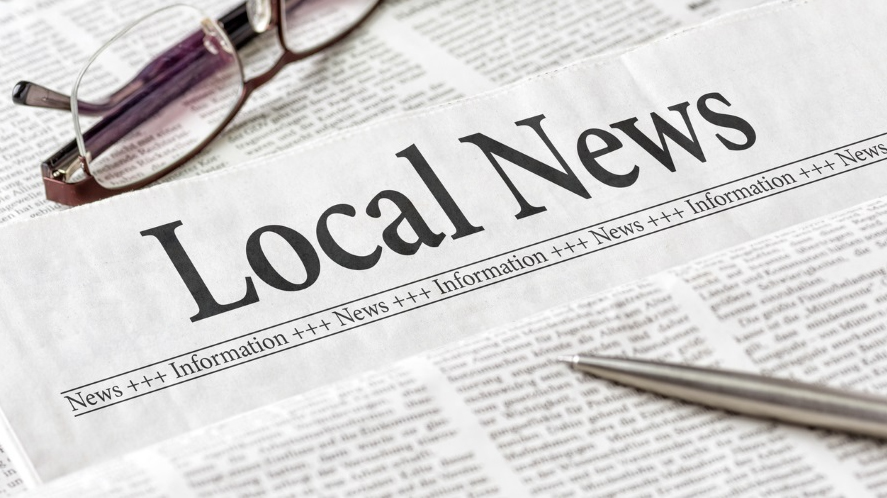 Plans by Northumbria Healthcare NHS Foundation Trust to provide a package of community treatment, NHS beds and much-needed residential care from Rothbury Community Hospital have now been confirmed.
NHS Northumberland Clinical Commissioning Group (CCG), which plans and commissions the county's healthcare, approved the new model at its recent board meetings before the proposals were also presented to Northumberland County Council's Health and Wellbeing Overview and Scrutiny Committee (OSC) on Tuesday, April 5.
Earlier this year, the trust announced that it had created a new strategic partnership with a care provider, Rothbury Cottage Care Ltd, part of local family care business People First Care, which will mean it can provide a flexible number of beds to meet the needs of people in Rothbury, while continuing to deliver extra support for people's health and care needs in their own home.
As part of the scheme, Northumbria Healthcare is committing to utilising NHS beds within this facility – with numbers moving up and down flexibly to meet patient needs – which aligns with initial work in other parts of Northumberland and North Tyneside.
Marion Dickson, the trust's executive director for nursing, midwifery and allied health professionals, said: "We are really excited about this innovative model of care and are looking forward to getting started, as we believe this is very much the way of the future given the blend of hospital and care home beds alongside care for people in their own homes.
"Our plans were disrupted by the Covid-19 pandemic so it is great that we are now pushing on with the backing of our commissioners in Northumberland as well as the local authority."
Rothbury Cottage Care Ltd will operate a 12-bed unit in partnership with the trust for people needing respite care, rehabilitation services, longer-term recuperation or end-of-life care. This facility will be supported by a wider team of district nurses, GPs and nurse practitioners.
Rachel Mitcheson, service director for transformation and integrated care at the CCG, said: "We have been working with colleagues at the trust on the Rothbury plans for a number of years now and we are well aware of how important it is to get this right for the community.
"Our board has now backed this proposal as we believe this approach will ensure the best provision for patients in Rothbury and surrounding areas, as it provides a mix of important health and care services."
The progress has also been welcomed by community representatives in Rothbury.
Cllr Steven Bridgett, county councillor for the Rothbury Division, said: "I am pleased that the proposals put forward by Northumbria Healthcare in relation to Rothbury Community Hospital have been endorsed by both the CCG and Northumberland County Council's health scrutiny committee.
"It is my view that they are indeed in the best interests of the residents of this area, but we now need to see some progress on the ground and this facility opened as soon as possible. It has been five-and-a-half years since we lost the use of beds in the hospital and now that we have some firm proposals regarding the future use of the beds, residents quite rightly need to see some swift action and this facility opened as quickly as possible."
Katie Scott, coordinator of the Save Rothbury Community Hospital Campaign, added: "After the Independent Panel directed the NHS, four years ago, to work with local people on reopening the beds, we have kept up a constant dialogue with the NHS team.
"We are pleased the CCG approved this proposal and we are happy with the scrutiny that Northumberland county councillors have undertaken."