Voter fraud advice ahead of local elections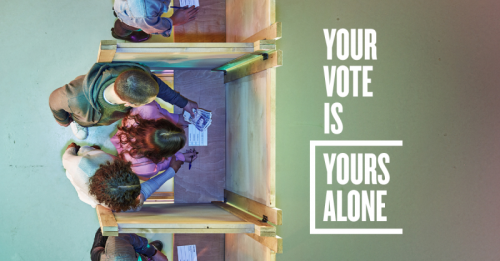 In any election, there is a potential for electoral fraud. There is no evidence that electoral fraud is a particular issue in Hackney, but it's nevertheless something we take extremely seriously in order to preserve our tradition of free and fair elections.
What constitutes electoral fraud is not always well understood by residents. For example, some people may not think that interfering with a relative's vote could be a criminal offence, but it is important residents know that their vote is theirs alone. 
No one should ever feel pressured to vote a certain way. While proven cases of electoral fraud are rare, it remains a serious crime and those who commit it can be imprisoned.