Doncaster
Need the latest Highways data? Platinum Award winning Doncaster Council has you covered!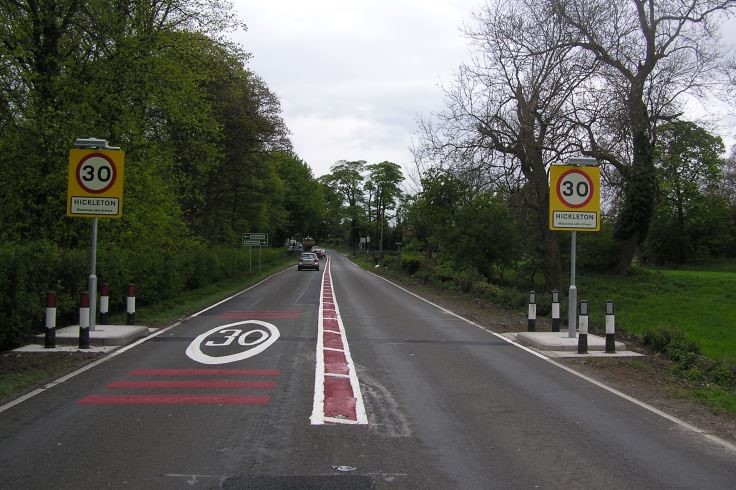 Doncaster Council have been presented with a regional Platinum Award – one of 14 local authorities to be given such a title – for its presentation and accuracy of highways and street information.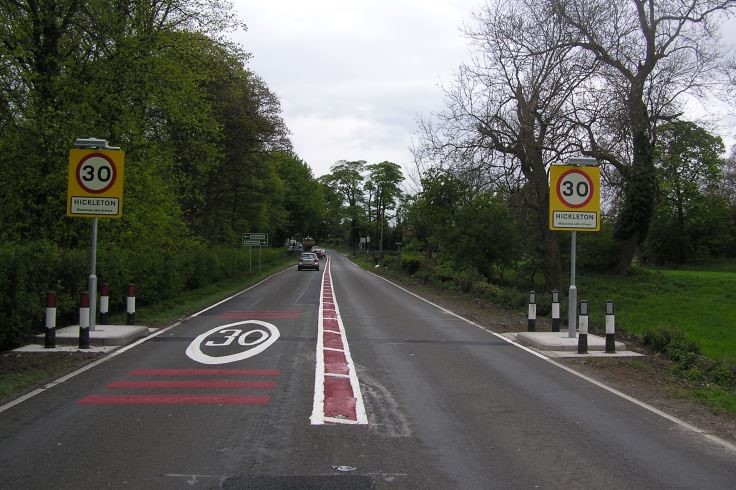 Local Highway Authorities – such as Doncaster Council – have a legal requirement to appoint Street and Address Custodians, who are responsible for submitting accurate monthly information to national organisation GeoPlace.
GeoPlace maintain location information on behalf of the National Street Gazetteer – holding information for all highways in England and Wales, including on status, sensitive streets, structures, addresses and more, with the information continually updated and input by local authorities.
The accurate data then becomes the go-to for various organisations including emergency services, highways contractors and statutory undertakers – with the information available to the public via the "Find My Street" App.
As well as working at Platinum level regionally, Doncaster Council are also working at Gold standard nationally – also the highest-possible level.
Reflecting on the recent award, Cllr Joe Blackham, portfolio lead for Highways, Infrastructure and Enforcement, said:
"This award reflects the diligent and committed work of staff at Doncaster Council – who, month after month, continue to complete a task that, though might not often be spoken about, is vital for long-term and emergency planning in the Borough. I congratulate all of those involved – here is a useful reminder that behind the Find My Street data, are hard-working and committed members of staff working tirelessly to keep that data updated and this platinum award is a credit to their work for the Borough."
In addition to the monthly updates, every October Geoplace issue a list of improvement schedules that they have identified will become a priority the following April – and each Authority must address these improvements by the deadline to avoid losing their existing status.
Over 900 improvement schedules were given to Doncaster last October – on top of the monthly inputs and updates.
The Street Custodian and the team at Doncaster Council will continue to improve the Highways data base on a monthly basis to ensure that Doncaster keeps its platinum status and continues to ensure the highest possible standards.
To learn more about the data platform GeoPlace – visit https://www.geoplace.co.uk/ or to access live Highways data, visit https://www.findmystreet.co.uk/ 
Category: Transport, streets & parking
Last updated: 19 May 2022 09:02:40