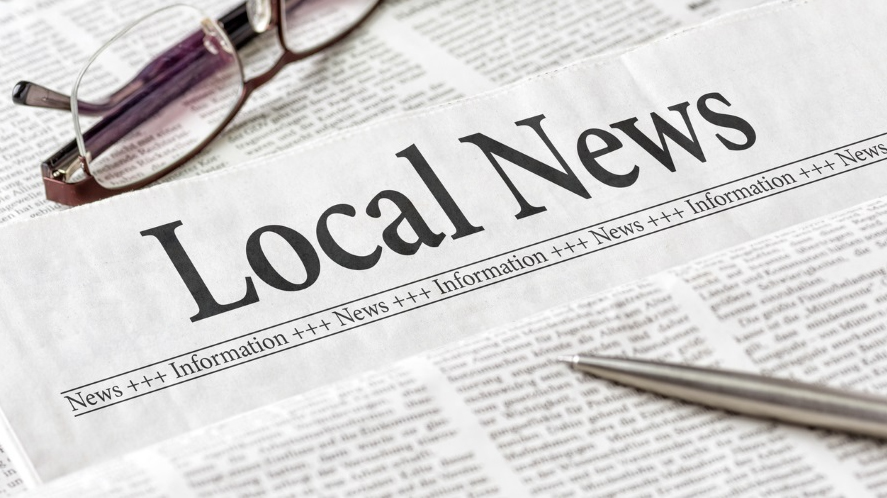 Parents and carers of children making the step up to 'big school' next September have until midnight on 31st October to apply.
You can apply online at https://www.gloucestershire.gov.uk/transfersecondaryschool 24 hours a day, seven days a week or by completing a paper form which can be downloaded from the same site or requested from the county council's admissions and transfer team on 01452 425407.
You must apply to the county council for a secondary school place, even if your child has an older sibling at that school.
Parents are encouraged to list five preferred schools on their form as school places cannot be guaranteed – failing to include second, third and fourth choices could lead to children being allocated school places parents would not have chosen.
Last year 96 per cent of parents choose to apply online, as it is easier and faster. Parents need to use the unique ID from their child's primary/junior school to register.
When considering which schools to apply to, parents are advised to:
talk to parents who already have children at their local secondary schools

look at the school websites

read the latest OFSTED report for the schools

find out about the entry requirements and oversubscription criteria

consider how far away the schools are and how their child will get there as most children do not qualify for help with school transport – see the home to school transport policy at www.gloucestershire.gov.uk/applyforabuspass

how the schools will support their child if they have special educational needs

whether their local schools have particular specialisms, for example languages, sport or technology.
Cllr Paul McLain, cabinet member for children's services and commissioning, said: "Starting school is such an exciting time for children and for parents and making your school choices is a big decision.
"It is really important to get your application to us on time and to use all of your preferences to have the best possible chance of getting a school you would choose. Applying online is the quickest and easiest way for you to give us your preferences."
You can find a mythbusting guide to the secondary school admissions process at www.gloucestershire.gov.uk/transfersecondaryschool as well as information about individual schools in the school admission guidance and secondary school information booklets online. It is important for parents to read this information before applying for a school place.
Parents will find out which school they have been allocated on 1st March 2017 and will need to return the reply form by 10thMarch 2017. After Wednesday 29th March, if parents have requested an alternative placement, or have made a late application, they will receive the result of their request. Appeals will be held for admission to schools during May and July.