Defence
SEC Appoints New Chairperson and Board Members to the Public Company Accounting Oversight Board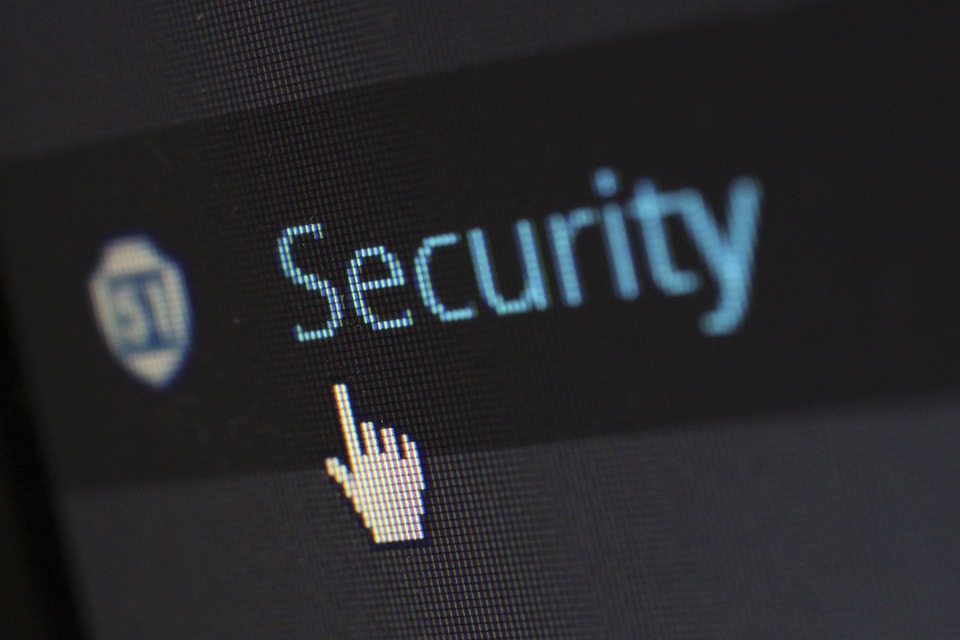 Washington D.C., Nov. 8, 2021 —
The Securities and Exchange Commission today announced the appointments of Erica Y. Williams as Chairperson and Christina Ho, Kara M. Stein, and Anthony (Tony) C. Thompson as Board members of the Public Company Accounting Oversight Board (PCAOB). Duane DesParte will continue his service as a Board member and will remain Acting Chairperson until Ms. Williams is sworn in.
"The PCAOB was formed in response to a crisis of confidence in the corporate disclosures of issuers after the WorldCom and Enron accounting scandals nearly 20 years ago. Finance is about trust, and the PCAOB has a critical role to play in ensuring that public company financial disclosures can be trusted by investors," said SEC Chair Gary Gensler. "With these additions to the Board, the PCAOB will have the leadership to meet the mission given to it by Congress. Erica, Christina, Kara, and Tony have demonstrated deep commitment to public service. They will represent the interests of investors and the public at the PCAOB. I would like to thank Duane DesParte for his valuable service as acting chairperson during the last several months, and I am pleased that he will stay on as a key member of the Board."
The Sarbanes-Oxley Act of 2002 established the PCAOB to oversee the audits of public companies and registered broker-dealers through registration, standard-setting, inspection, and disciplinary programs. Under the Act, the Commission selects members and the Chairperson of the Board. The Board is subject to oversight by the SEC.
SEC Acting Chief Accountant Paul Munter said, "I look forward to working with this new Board to further the PCAOB's vital mission."
PCAOB Members
Erica Y. Williams (Chairperson) spent more than a decade in various roles at the SEC, including as Deputy Chief of Staff to three former SEC Chairs and Assistant Chief Litigation Counsel in the SEC's Division of Enforcement trial unit. At the SEC, she managed legal and operational functions and managed workflow relating to recommendations from the Division of Enforcement and Office of Compliance, Inspections and Examinations (now Division of Examinations). After leaving the SEC, she served as Special Assistant and Associate Counsel to President Obama with a focus on financial and economic policy issues. Ms. Williams joins the PCAOB from Kirkland & Ellis LLP, where she is a litigation partner. Ms. Williams earned both a J.D. and a B.A. from the University of Virginia.
Duane M. DesParte, a CPA, has served as the PCAOB's Acting Chairperson since June 4, 2021. He was appointed as a member of the PCAOB by the SEC in December 2017 and was sworn in on April 9, 2018. He joined the Board after retiring from Exelon Corporation, where he served as chief accounting officer and corporate controller and in other financial roles for 15 years, following an 18-year career in the audit assurance profession. He graduated with highest honors from the University of Illinois at Urbana-Champaign with a B.S. in accountancy.
Christina Ho has 28 years of broad experience in public finance, policy development, accounting and auditing, disclosure modernization, data analytics, and technology innovation. She most recently was Vice President of Government Analytics and Innovation at Elder Research. Ms. Ho previously served as the Deputy Assistant Secretary for Financial Transparency & Accounting Policy at the U.S. Department of the Treasury and as Controller and Interim Chief Financial Officer for the University of Maryland College Park. Ms. Ho has held other senior positions with the U.S. Department of the Treasury and was a Senior Manager with Deloitte & Touche LLP. She earned a B.S. from Edinboro University of Pennsylvania.
Kara M. Stein served as a Commissioner of the SEC from 2013 to 2019. She currently serves as a Distinguished Policy Fellow and Lecturer-in-Law at the University of Pennsylvania Carey Law School and is Director of the AI, Data, and Capital Markets Initiative at the Center on Innovation, University of California Hastings Law. Earlier in her career, she was Senior Policy Advisor for securities and banking matters for U.S. Senator Jack Reed and Majority Staff Director of the Securities, Insurance, and Investment Subcommittee of the U.S. Senate Committee on Banking, Housing, and Urban Affairs. Ms. Stein earned a J.D. from Yale Law School and a B.A. from Yale College.
Anthony (Tony) C. Thompson currently serves as the Executive Director and Chief Administrative Officer of the Commodity Futures Trading Commission (CFTC), where he oversees the Division of Administration. Before joining the CFTC in 2011, Mr. Thompson held senior positions at the U.S. Department of Agriculture, where he was responsible for leading a workforce of more than 400 personnel and a broad range of programs, including budget and financial management. Before entering civilian government service, Mr. Thompson served in the United States Air Force for 32 years, reaching the rank of Colonel, where he served as the Chief Budget Officer for the service branch after previously serving as Chief Financial Officer for a number of U.S. Air Force Bases. He earned a B.S. from Regis University, an M.B.A. from Golden Gate University and an M.S. from Air War College.