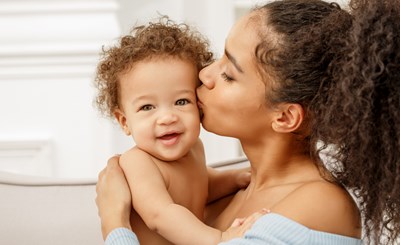 A new project to be launched by the county council in April 2022 will target the county's most disadvantaged areas, to provide additional support for families with babies and toddlers born during the COVID-19 pandemic.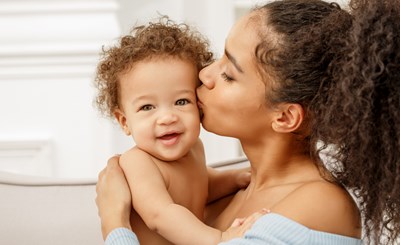 Steps Ahead will provide enhanced support across the most disadvantaged neighbourhoods in Gloucestershire. By targeting areas that experience greater levels of deprivation, the project aims to reduce longer-term consequences of the pandemic, particularly those that lead to health inequalities of parents and children.
Children and Families Centres will offer focused programmes, tailored group and individual support for families who have been impacted by the COVID-19 pandemic.
The county council will work in partnership with Aspire Foundation, Barnardo's and the Health Visiting Team within Gloucestershire Health and Care NHS Foundation Trust to launch 'Steps Ahead', which will be funded with £919,509 from the government's Contain Outbreak Management Fund (COMF).
Support for families in Gloucester, Stroud and the Forest of Dean will be provided by Barnardo's, while support for families in Cheltenham, Tewkesbury and the Cotswolds will be provided by Aspire Foundation. Both services will also offer a targeted outreach programme for families in need of support who do not have easy access to an existing Children and Families Centre.
The Health Visiting Team will deliver bespoke health related advice and support county-wide. This will include tailored packages of care and group work to support child development, providing nutritional, sleep and behaviour advice, as well as supporting child/family relationships and infant mental health.
Cllr Stephen Davies, cabinet member for children's safeguarding and early years at Gloucestershire County Council said: "The COVID-19 pandemic has had a significant impact upon families with very young children, who may have missed out on opportunities for peer support, socialising and learning together."
"We want to make sure families are able to access all of the support they need to give children the best start in life. Steps Ahead will provide additional high quality, tailored group and individual services to families with babies and toddlers, at a time when it is needed most."