Hull
Drop-in test clinics to mark HIV Testing Week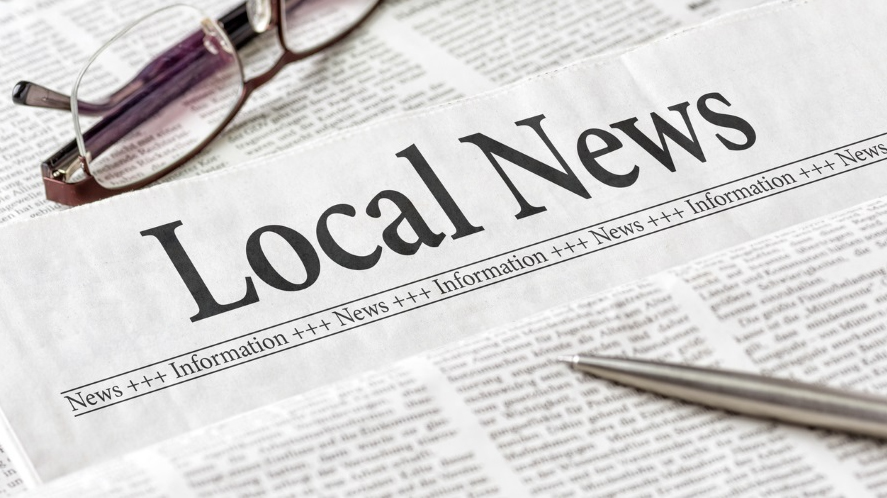 National HIV Testing Week will be marked in Hull this week with a series of free, drop-in testing clinics. The sessions, which offer quick and confidential results, are taking place Monday to Saturday, with some sessions for young people only. They have been organised by the charity Mesmac, which provides a range of sexual health services in Hull.
The sessions are:
Monday
Wilberforce College, 11.30am-2.30pm
Mesmac, Hull, 3pm-7pm (young people's drop-in)
Tuesday
Hull College, 11am-3pm
Wednesday
Kenworthy House, 10am-1pm
University of Hull, 1pm-4pm
Thursday
Wilberforce College, 12pm-1pm
Wilberforce Health Centre, 5pm-7pm
Friday
Wyke College, 10am-2pm
Saturday
Mesmac young people's drop-in, 12pm-4pm.
The test just involves a quick finger-prick and results are available quickly. National HIV Testing Week is organised by HIV Prevention England, and is designed to encourage people to test, increase numbers of people who test, and raise awareness – particularly among groups who are more likely to be diagnosed.
Testing is important because it's the only way someone can know their HIV status. People can live with HIV for a very long time without any symptoms. The sooner someone is tested, the sooner they can get treatment and avoid passing the virus on.
For more information about Mesmac and services in Hull, visit their website: https://www.mesmac.co.uk/our-services/hull
Learn more about National HIV Testing Week: https://www.hivpreventionengland.org.uk/campaigns/national-hiv-testing-week/
Order a free home-testing kit – kits arrive in discrete packaging which give no detail about what's inside, or that it relates to health in any way. Results are delivered by text: https://freetesting.hiv/