Coventry
Council to step-up controls on Houses in Multiple Occupation – Coventry City Council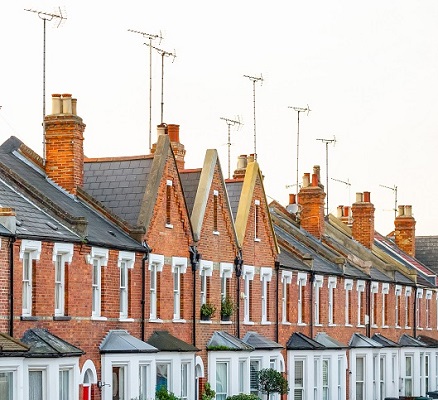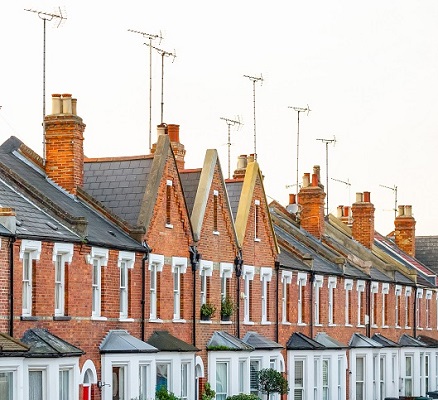 Plans to help control the numbers of residential properties turned into houses in multiple occupation (HMOs) in parts of the city, has the support of senior Coventry Councillors.
​A public consultation is being planned in the summer to change rules which at present enables landlords and property developers to turn some residential homes into (HMOs) without planning permission.
The proposal, called an Article 4 Direction, would place restrictions on residential property conversions in areas which already have high levels of HMOs. All HMO conversions would need planning approval if an Article 4 is implemented.
Councillor David Welsh, Cabinet Member for Housing and Communities, said: "We want to manage the development of HMOs and there are areas of the city where we need to have the ability to control their numbers.




"Housing developments must meet housing need in the city and that's good quality affordable homes that serve all of our residents delivering the right amount of open space including areas for play and recreation, and that have a positive impact on our neighbourhoods."
Coventry has an additional licensing scheme in place to improve the management and condition of Houses in Multiple Occupation (HMOs).
The scheme also enables the Council to apply conditions to a licence requiring landlords to deal with the management, use and occupation of HMOs.
Find out more about property licensing.