Havering
New City College achieves GOOD across every aspect in new Ofsted report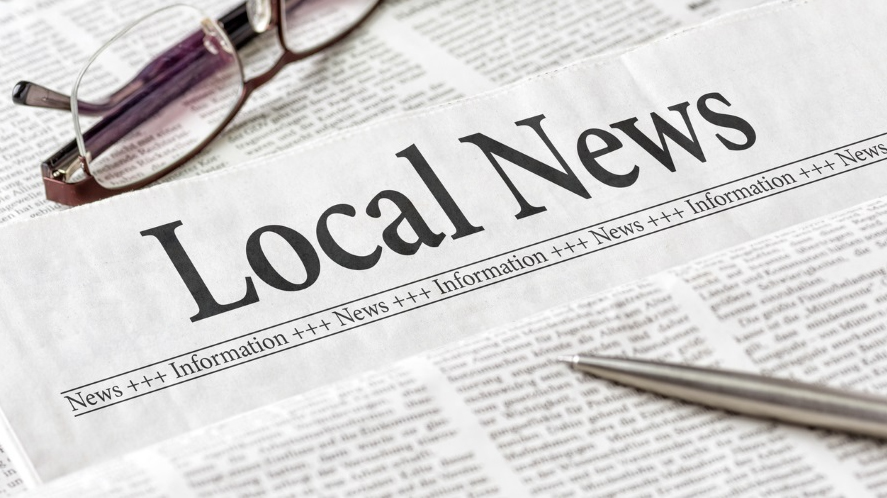 Ofsted inspectors have rated New City College as 'Good' saying that students 'thrive in the supportive and friendly environment' while 'developing new knowledge, skills and behaviours that prepare them well for their futures'.
The week-long inspection of all NCC campuses concluded that the college was 'Good' in every aspect.
The report highlights 'a purposeful learning environment', 'high expectations' and how 'learners and apprentices value the high-quality resources and facilities'.
It states that 'teachers are specialists in the subjects they teach' and that they use effective strategies to make sure that learners develop substantial new knowledge, including new and complex topics.
Inspectors scrutinised the whole college experience and found 'very interesting extra-curricular activities' and that learners 'develop good additional knowledge and skills beyond what is required in their academic or vocational studies through taking part in a broad range of additional activities'. Students are also well informed about progression opportunities and their next steps.
Crucially, they found that students feel safe within the highly inclusive environment.