Birmingham
Thousands of children helped during winter holiday programme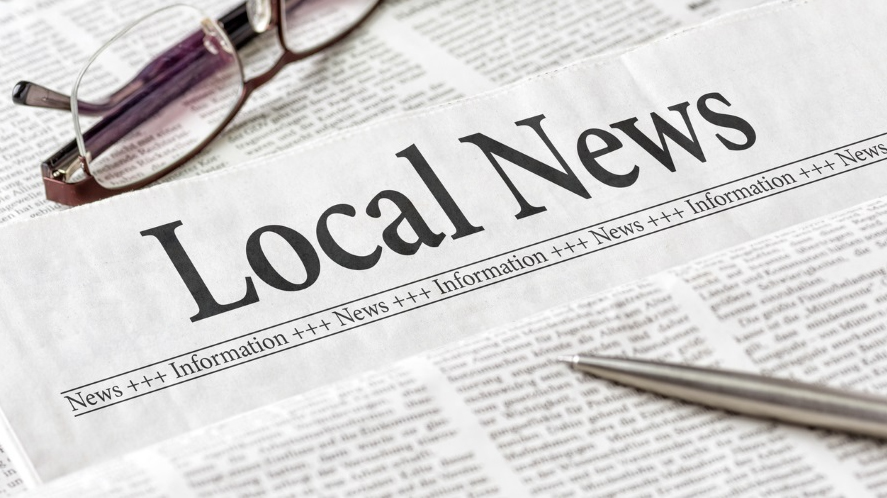 The city's ambitious Holiday Activity and Food programme continued its success with its winter programme.
Aimed at addressing holiday hunger, inactivity, isolation and learning loss, Bring it on Brum's hugely successful summer programme continued over the Christmas holidays.
Using continued government funding, the winter programme provided two weeks of holiday club provision, healthy food and activities for children and young people aged 5 to 16 who are eligible for free school meals and have additional needs.
Over 100 club leaders were trained to deliver 189 holiday clubs over the school holiday period attracting more than 15,000 children and young people, 84% of which receive free school meals or identified as vulnerable. The holiday clubs, which ran from 20 December – 3 January, served up 30,500 meals, plus breakfast and snacks ensuring that all children who attended could have a free nutritious meal during the holidays.
Cllr Jayne Francis, cabinet member for education, skills and culture, said: "I'm so pleased to see the success of the summer continued into the Christmas holidays, once again demonstrating the ability of the city to come together around a common issue,
"Too many of our families who are already struggling face further disadvantage during holiday periods and it is vital this is addressed. I'd like to thank all those involved for their continued efforts; without this programme they would not have had the opportunity to access these activities and experiences which are so important for their welfare."
Cllr Sharon Thompson, cabinet member for children and vulnerable families, said: "This programme has been a real lifeline for so many families, particularly for those who have children with additional needs. I know parents and carers have been worried about how they will cope during school holidays and, while the fundamental inequalities need to be addressed on a long-term basis, support like this is vital in the short-term."
The Easter programme is currently being prepared and details will be available soon.