Barnsley
Landlords urged to seek support to insulate homes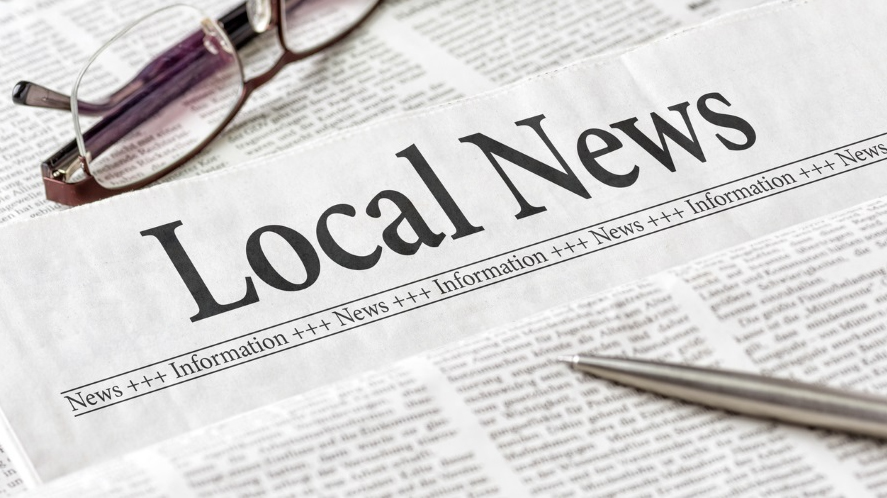 Private sector landlords are invited to attend an event to find out about the help and support available to help better insulate their properties ahead of changes in the law on energy efficiency standards.
Funding is available to help landlords bring the energy efficiency standards of properties up to the Minimum Energy Efficiency Standard currently required by law, which is Energy Performance Certificate rating E. That is due to change to band C by 2030 at the very latest, and government has already announced plans to bring that date forward.
The funding available will support bringing standards up to band C, which will future-proof properties for the forthcoming changes. This benefits tenants through reduced energy bills and warmer, more comfortable homes, and in turn further benefits landlords through happier tenants and more stable tenancies.
Cllr Tim Cheetham, Cabinet Spokesperson for Regeneration and Culture, said: "There are an estimated 21,483 private rented properties in Barnsley and we want to support landlords to provide sustainable, quality housing.
"We urge landlords not to wait for the law to change, but to take advantage of the help and support that's available to act now. This will help reduce our carbon footprint as a borough, provide warmer more comfortable homes with lower bills for tenants, and protect landlords from falling short of the law."  
The Council will also be launching its new accreditation scheme, Barnsley Rent Smart, at this event. There will be a presentation on the new online platform – Local Pad – and an update on all of the  benefits and assistance that landlords can receive in joining the scheme.
The event is on 23 March, 6pm at DMC 01, County Way, Barnsley. To book, email landlords@barnsley.gov.uk.