Doncaster
Britain's first 3D printed head and neck dissection course held at local hospital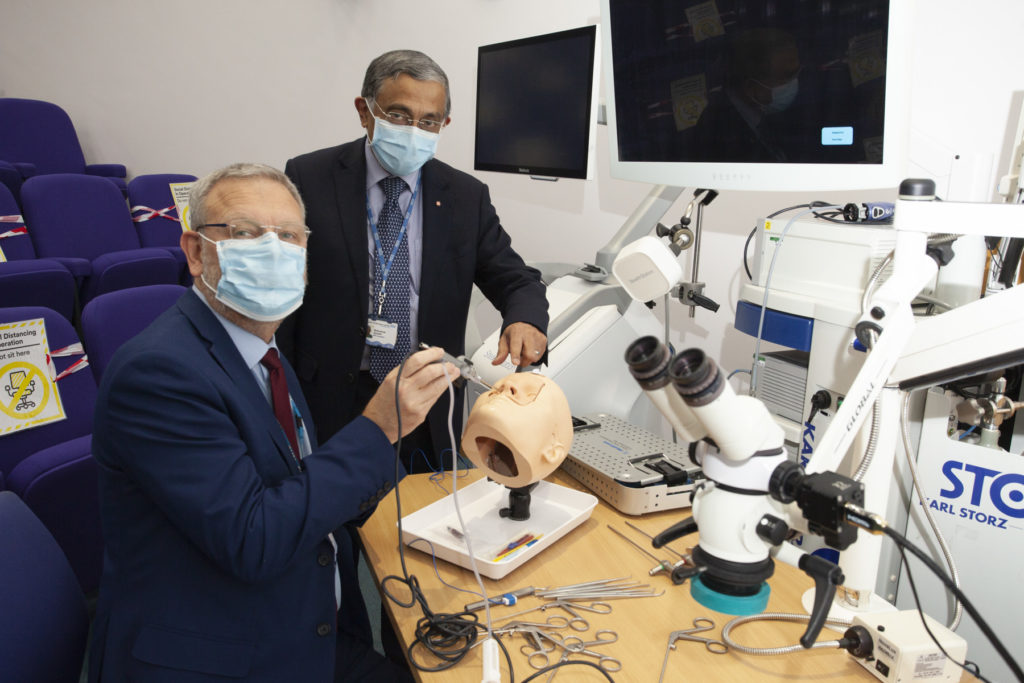 Delegates from all over the UK visited the hospital and were provided with vital free training from Doncaster and Bassetlaw Teaching Hospitals (DBTH) Trust. 
The event was organised by ENT Masterclass, a multimedia training platform in Otolaryngology (a surgical subspecialty that treats conditions related to the head and neck), and saw 11 delegates and 7 faculty members come to take part in the first of its kind masterclass. As a group, they were provided with 12 heads for practicing nose operations and 12 for ear operations, all of which were based on real patients and manufactured by a company in Germany.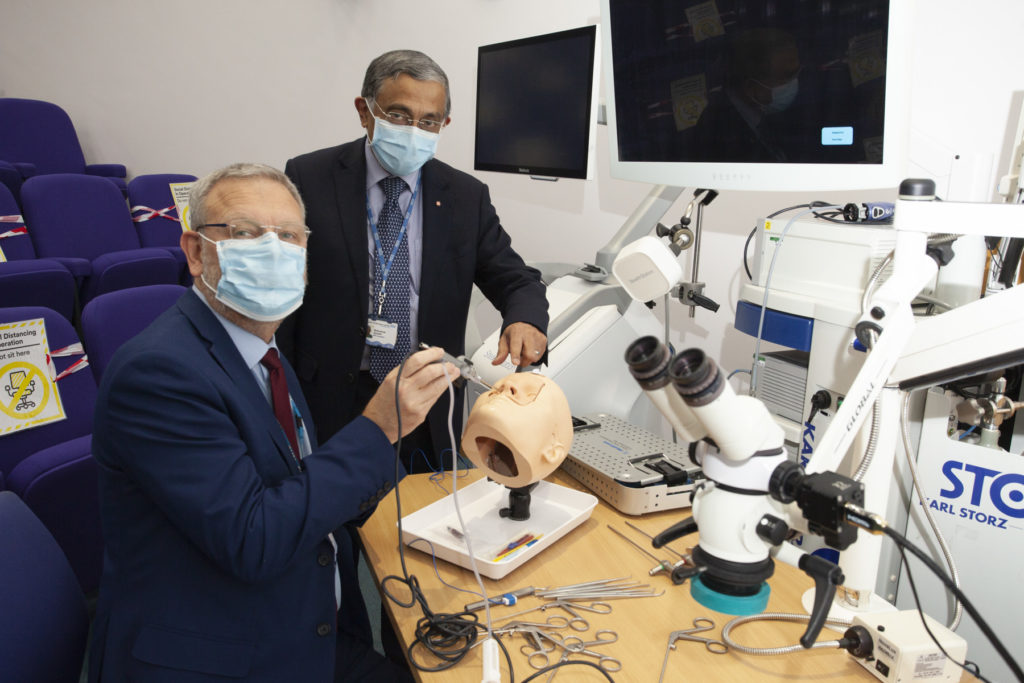 Those who attended were put in a real theatre condition and were provided with all the instruments that they need to operate on the 3D printed heads, such as drills and microscopes.  
Mr Muhammed Shahed Quraishi OBE, a Consultant Ear, Nose and Throat (ENT) Surgeon at DBTH, and Director of ENT Masterclass said: "This was an incredibly useful tool for training surgeons, especially in the current climate of COVID-19 where the surgical opportunities are not as readily available. Obviously, it also had the advantage of not involving human tissue, so there were less bureaucratic problems with organising the day.  
"This was a fantastic opportunity for all involved and obviously DBTH have always been supporting of such national training initiatives."  
Like many, ENT Masterclass have had to adjust how they conduct their meetings, and this event is one of the first to be held non-virtually since the pandemic.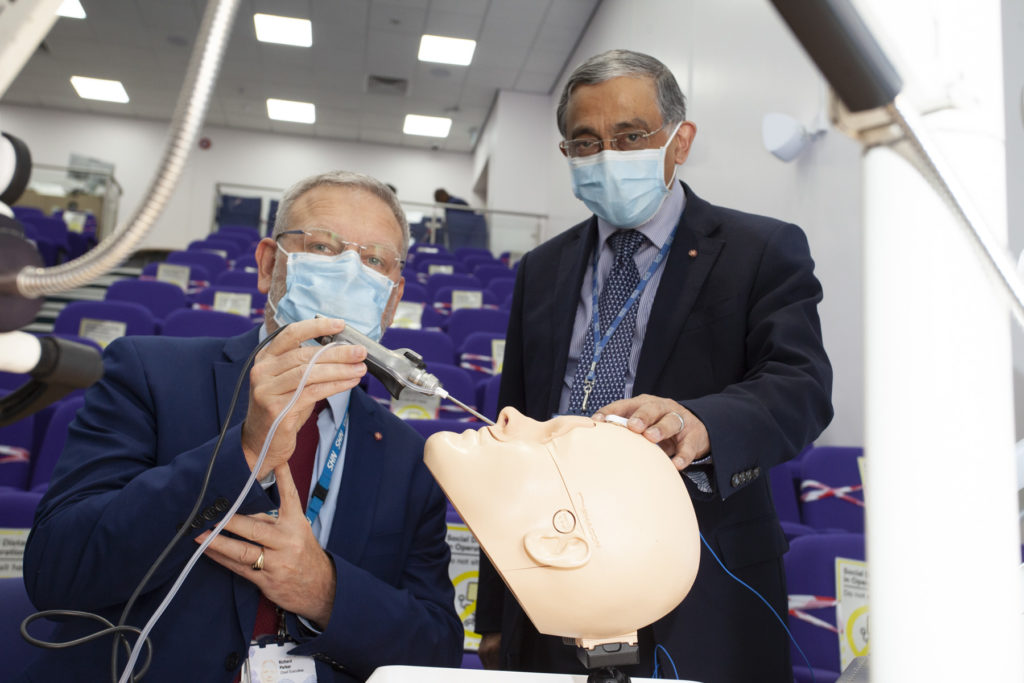 However, they have been conducting a variety of successful virtual events since the pandemic began. They created the Global Townhall which had its first international meeting in March this year, and saw faculty from Sydney to Texas partake in a worldwide virtual course that featured 22 state of the art lectures, as well as 4 panel discussions. The second ENT Masterclass Global Townhall will be held in January 2022 and is entitled 'The International Ward Round'. This will consist of three two -hour-panel discussions, and will be streamed via multiple platforms including Facebook and YouTube. 
ENT Masterclass also possess the world's largest cyber textbook on operative surgery which contains 540 surgical videos conducted by surgeons from all over the world. This free educational resource is incredibly popular, particularly during the coronavirus period, as it has allowed people to continue their education despite the limitations brought about due to various lockdowns.  
If you would like to attend the next virtual Global Townhall event, or make use of the Cyber Textbook on Operative Surgery, please visit ENT Masterclass' website here.