Exeter
Rough sleeping in Exeter reduced by almost two-thirds, new figures reveal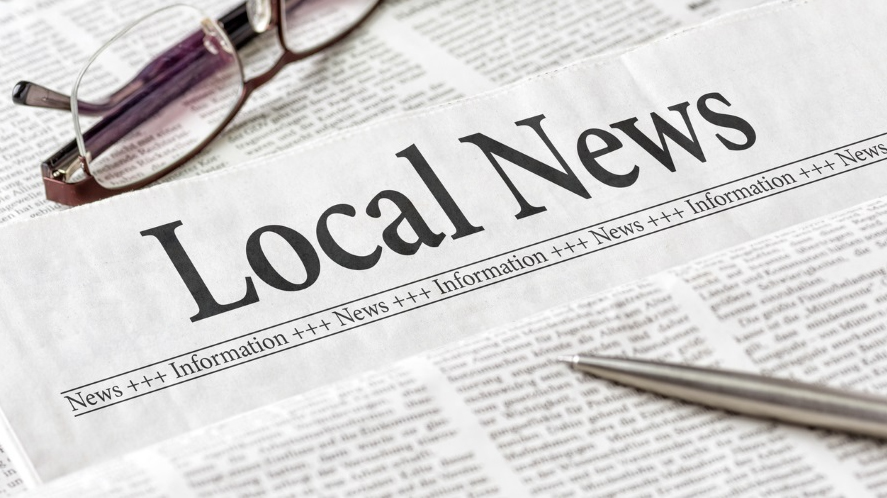 Rough sleeping in Exeter has gone down 62% in the space of a year according to the latest figures, the City Council has announced.
A count in the early hours of 9 November 2021 found 14 people sleeping rough on the streets of the city. Figures for the same count in 2020 were 37.
Of the 14 people who were found sleeping out during the November 2021 count, all have since been offered accommodation and only three currently remain on the streets. 
Cllr Ruth Williams, Lead Councillor for Supporting People said: "This is testament to the tireless work across the city and our commitment to end rough sleeping."  
Exeter City Council's Housing Options Service work closely with a commissioned outreach service delivered by Julian House to identify individuals sleeping rough. This is aided by a raft of support services across the city, including a specialist navigator service helping people from the streets into accommodation. All of these agencies work together as part of the Exeter Homeless Partnership with a vision to end homelessness in the city.
Colab Exeter, Clocktower Surgery and Together Devon Drug and Alcohol Service provide essential recovery services, and accommodation support is delivered by BCHA, Sanctuary Supported Living and Exeter City Community Trust. On top of this there is the daily emergency support provided by St Petrocks. 
Cllr Williams said: "All these services have worked throughout COVID-19, providing essential support to some of our most vulnerable residents and have contributed to achieving the lowest rough sleeper count in the city for over a decade. 
Since the November count, additional people have lost accommodation and are rough sleeping and the numbers are currently at 13. 
"There is still much work to do but with additional properties coming online and a bid going into Department for Levelling Up, Housing and Communities for three years funding we are hopeful that numbers will continue to reduce," added Cllr Williams.