New funding boost for delivery of early stage clinical research across Greater Manchester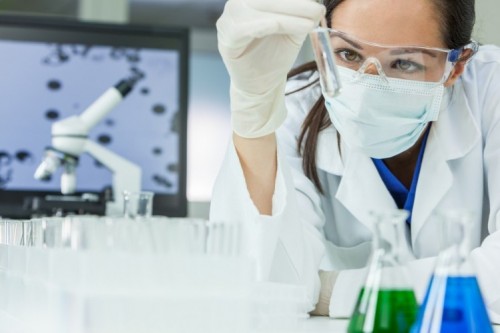 Professor Smith said: "We are absolutely delighted to receive this funding award – which includes a £3 million uplift – and is testament to the world-class staff and facilities we have within NIHR Manchester CRF.
"We now look forward to offering opportunities to take part in early phase clinical research to a broader range of our diverse communities across our region, as part of our aim to reduce health inequalities.
"I would like to extend my thanks to the NIHR and everyone involved in our MCRF funding bid."
Professor Lucy Chappell, Chief Executive of the NIHR and Chief Scientific Adviser to the Department of Health and Social Care, said: "NIHR's CRFs scheme has been a key force in translational research across England, helping to position the nation as internationally competitive in early stage clinical research.
"This new funding, a 43 per cent increase, will allow the CRFs to continue to drive forward innovation in experimental medicine and support translation of exciting discoveries into new treatments for patients."
 
Minister for Innovation, Lord Kamall, said: "Clinical research has been vital in our fight against COVID-19 and in saving thousands of lives – whether through the rapid creation of vaccines or the identification of life-saving treatments like dexamethasone.
"Funding more CRFs across the country means we can continue to build on this innovation to transform our health service and ensure the NHS is able to deliver world-class care.
"As we build back better from the pandemic, I am committed to ensuring the UK remains a world leader in diverse, ground-breaking research."
Read more about the 2022 CRF funding announcement via the NIHR website.