Cornwall
Record number of pupils handed preferred choice of secondary school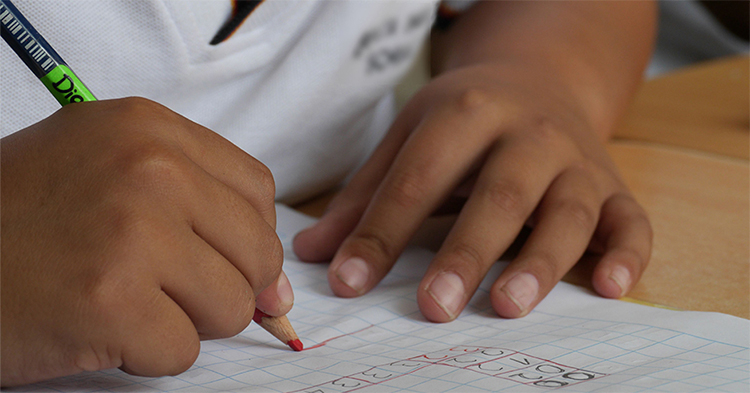 More young people than ever before have been allocated their first preference school in Cornwall, with more than 5,800 pupils given a place in their chosen secondary school.
Data released today (Tuesday, March 1) shows that 6,046 students have been allocated a place in one of their top three choices, with 5,820 handed their first preference.
Cllr Barbara Ellenbroek, portfolio holder for Children and Families, said: "It is wonderful to see so many of our young people being given a place in one of their preferred schools again this year.
"I must thank our partners in secondary schools for their support throughout the process, ensuring we received on-time applications.
"Of course, I would also like to wish all pupils starting secondary school in September the very best of luck as they embark on the next stage of their education."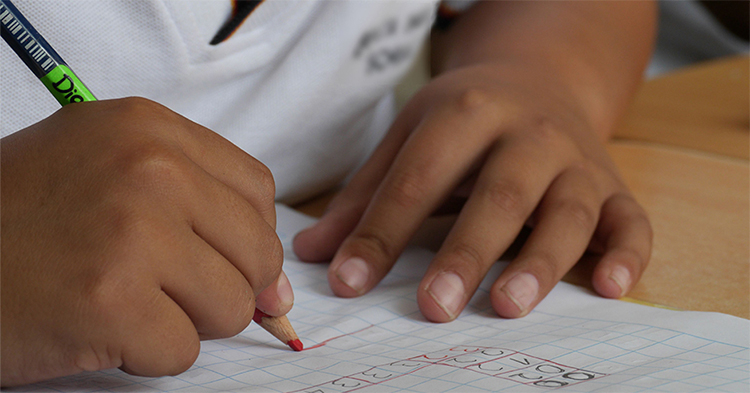 The Council received 6,155 applications by the national deadline, compared to 5,687 in 2021, with 98% of pupils gaining a place in one of their preferred schools.
Service Director of Education Kate Evan-Hughes said: "The pressure on secondary school places across Cornwall is well documented, and steps are already underway to address those issues.
"We aim to ensure that as many children as possible can attend their preferred school now and in the future.
"Many thanks to the School Admissions Team for their superb efforts, and to the secondary schools across Cornwall that have worked alongside us to ensure the best outcome for our young people."
Parents waiting to find out if their child has secured a place at their preferred primary school will know on April 19, 2022.
Posted 01 March, 2022