Mayor's Music Award returns with extra categories for SEND pupils named after former Hackney speaker Geoff Taylor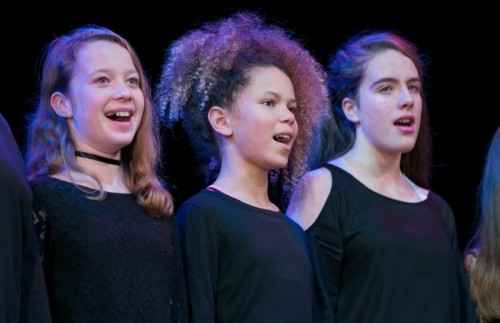 I am delighted that Hackney can once again host the Mayor's Music Awards. Bringing back this event after the pandemic is an important step in renewing our commitment to inclusive culture and celebrating the young talent we have in Hackney. As the concerts and performances arranged by our music service repeatedly show, Hackney is home to some amazingly gifted young musicians. The MMA is an exciting opportunity to recognise and celebrate the incredible talents of these musicians and help provide much needed financial assistance to nurture these skills. 
Funding lessons, instruments and performances can be very costly, so we are proud to provide financial assistance for music, an important part of education and learning, to help open doors for young people who are pursuing their passion, unlocking a hopefully lasting love of music and possibly a future career. 
This year we are focused on widening participation, so I am also delighted that this year we've been able to add two new categories in memory of former Speaker, Cabinet Member and Councillor Geoff Taylor. Geoff was passionate about inclusion, young people and music; these two new categories serve as tribute to him, and celebrate the musical achievements of children with special education needs and disabilities .