Barnsley
Consultation begins on two new active travel schemes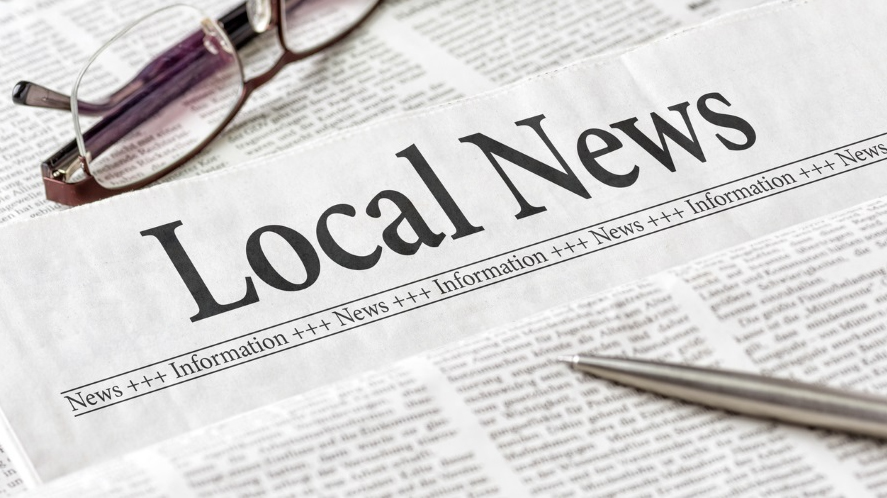 Local people are invited to have their say on two exciting proposed active travel schemes to encourage more walking and cycling in our borough.
The A61 Royston – Smithies – Barnsley Active Travel route includes a significant section of new cycling infrastructure to better link the Principal Town of Royston to Barnsley Town Centre.
The A635 Active Travel Link Scheme is a package of measures to promote walking and cycling on the A635 between Stairfoot Roundabout and Hollygrove Roundabout in Goldthorpe.
The projects are part of a suite of projects supported by the South Yorkshire Mayoral Combined Authority's Transforming Cities Fund (TCF). Barnsley Council has secured over £13m of this central government funding, with £5.2m allocated to the A61 scheme and £2.136m allocated to the A635 scheme subject to approval at full business case.
People are invited to give their feedback on the proposed schemes by completing an online survey, or attending one of the consultation events.
A61 Royston Royston Active Travel Scheme events
Thursday 10 March 2022, 3pm to 7.30pm, Honeywell Community Centre, 59 Honeywell Street, Barnsley,  S71 1PZ
Monday 14 March, 9.30am to 4.30pm, Athersley North Roundhouse Library, Laithes Crescent, Athersley South, Barnsley, S71 3AE
A635 Active Travel Scheme events
Wednesday 16 March 2022, 12.30pm to 7.30pm, Darfield Community Centre, Illsley Road, Darfield, Barnsley, S73 9AL
Tuesday 22nd March 2022, 12.30pm to 7.30pm, Ardsley Scouts, Doncaster Road, Barnsley, S71 5EF
Both Royston and Goldthorpe are benefitting from increased investment through the Principal Towns and Local Centres Investment Plans, as well as the successful £23.1m Goldthorpe Towns Fund bid, with announcements on the Goldthorpe plans due to be made in the next few weeks.
Cllr Chris Lamb, Cabinet Spokesperson for Environment and Transport, said: "We've already invested £5 million into our six Principal Towns and ten Local Centres to help them thrive, with another £30 million investment planned over the next five years. By making better connections between them we can help more people do their shopping and spend their leisure time in our communities.
"We really want to encourage and support people to make use of active travel and leave their cars at home, because it benefits people's health as well as our environment.
"Please attend one of our consultation events or visit Barnsley.gov.uk/TransportProjects and have your say on these exciting new schemes."
For more information or to take part in the survey please visit barnsley.gov.uk/TransportProjects