Nantwich
Mole Valley Community Lottery Update! – Latest news from Mole Valley District Council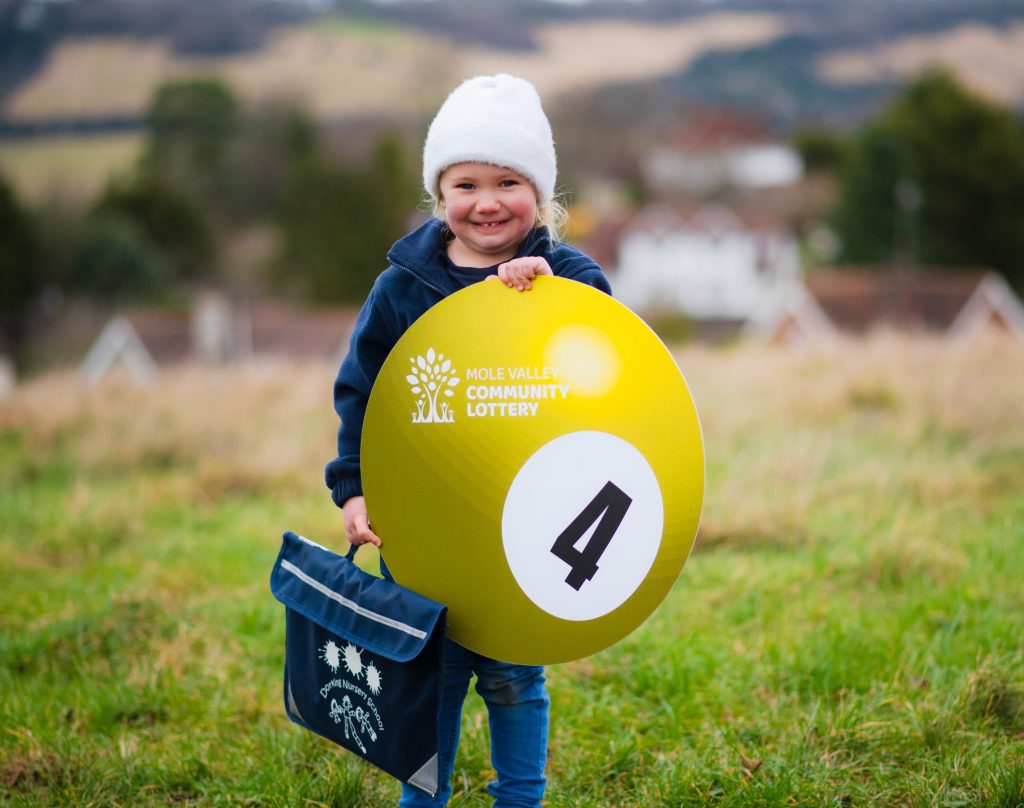 This week we are celebrating how far the Mole Valley Community Lottery has come! 
In just 8 months since its launch in July 2021, the lottery has raised over £15,000 for its good causes and seen over 450 winners!
Playing the Mole Valley Community Lottery is simple – you pay and enter online and will receive an email if you win.  Every week, over 400 players take part and each ticket they buy enables their local good cause to receive a donation!
Ashtead Rotary was delighted to join as a good cause right from the start of the Mole Valley Community Lottery launch.  They told us, "We regularly run fundraisers that take considerable effort and often are supported by a small core of dedicated people, so the lottery allows us to generate regular income from a wider sector of the community who perhaps have just heard in passing of our diverse work.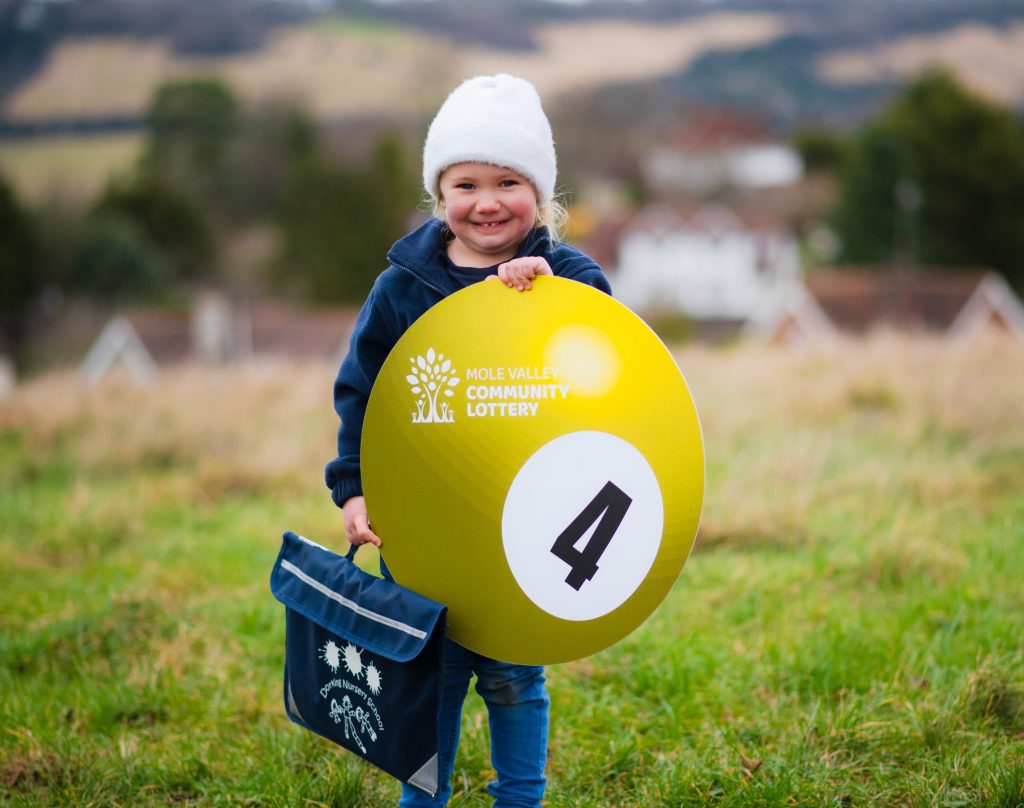 "The materials provided for marketing the lottery to potential supporters are so easy to use and the ad-hoc gift vouchers that are added as extra prizes, give us a good excuse to keep asking people to donate their money to us! We are on track to raise more than £1,000 in our first year and this will enable us to kickstart one of our new projects: to provide a regular Duke of Edinburgh Award scheme at Ashtead Youth Club for young people who may not otherwise have the opportunity to take part in this life-changing initiative."
Why not sign up and play the Mole Valley Community Lottery today to support a good cause and be in with a chance of winning weekly cash prizes of up to £25,000?  Buy a ticket between Monday 7 – Sunday 13 March and be entered into a raffle to win a Dorking Halls Family Friends Membership!  Additionally, if you enter before Saturday 23 April 2022, you will be in with the chance of winning a £1000 B&Q gift card, all for just £1 a week.
Last month, money from the lottery funded the planting of trees at Whiteway and Chrystie Recreation ground in Great Bookham and Meadowbank in Dorking.  Councillor Claire Malcomson, Cabinet Member for Climate Change said, "We are so pleased at how much this lottery has raised for good causes already, after only 8 months £15,000 is a fabulous achievement.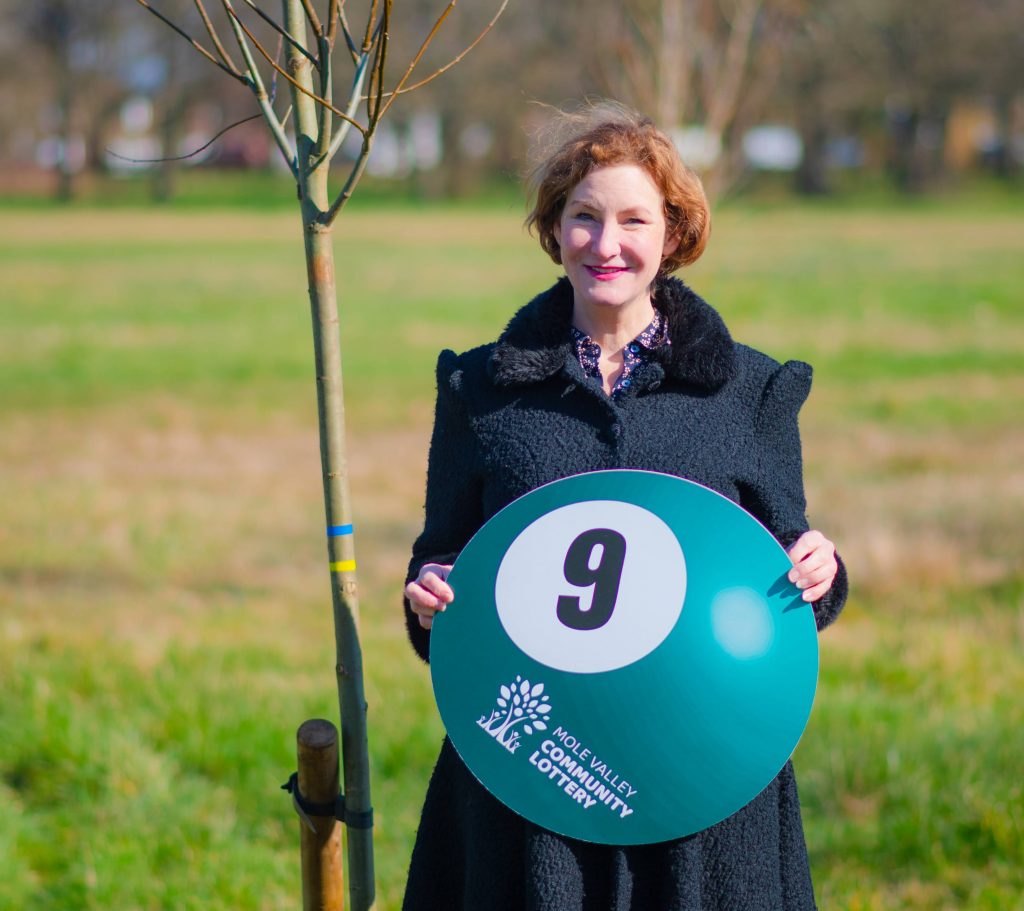 "I encourage you to support your good cause or submit to become one if you are a voluntary group, a club, a community interest group or a charity that provides community activities or services within Mole Valley.  Our own environment fund is benefitting from the lottery and we are excited about planting more trees to improve the environment."
To play the Mole Valley Community Lottery visit www.molevalleylottery.co.uk .