Doncaster
Young film makers help to put Doncaster in the picture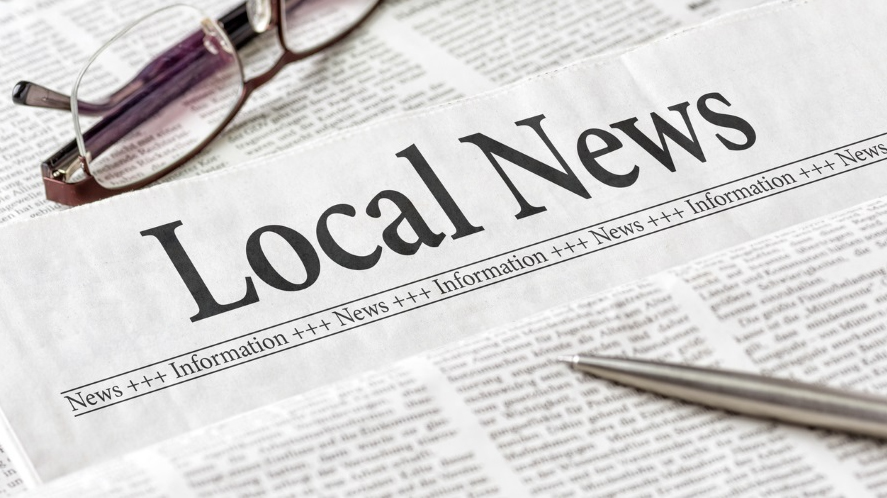 Budding young movie makers have celebrated a few of their most favourite things about Doncaster in a school's film competition to mark the City Status bid.
Pupils from across the borough let their flair for film making flow in the Schools City Status Competition to create their own short videos featuring what they love most about Doncaster and why it should become the UK's newest city.
Communication Specialist College Doncaster, Kingfisher Primary School, Outwood Primary Academy Woodlands, Coppice School and Bessacarr Primary School all made it through to the judging panel with their entries.  After much tough deliberation, Kingfisher Primary School was awarded the top prize for their video which featured a song, artwork, written pieces and re-enactments of Doncaster history.
The schools were invited to the Opportunities Doncaster Live event on Thursday at the Racecourse to be presented with their prizes. The winning video will also be shared across Team Doncaster channels from this week.
Damian Allen, Chief Executive at Doncaster Council, said: "Thank you to all the schools who got involved. We were bowled over by the high standard of entries which were produced with a lot of love and knowledge of the borough so much so, the judges had an extremely difficult task of choosing just one winning entry.
"My huge congratulations to the pupils of Kingfisher Primary School who really impressed us with their approach. Their video struck a chord and their pride for Doncaster shone through.
"It has been wonderful to see the great pride and passion that these young people have for Doncaster and their enthusiasm for the film making competition. They are fantastic ambassadors for the borough and I encourage them all to keep taking part in many more opportunities that come their way."
He added: "Since its launch, our City Status bid has really been gaining momentum with the support and backing from people of all ages across the borough. We have always been ambitious for Doncaster and our bid underlines what a great place with great people there are here. We are very proud of the borough with its achievements, its aspirations and its immense character."
Dan Fell, CEO of Doncaster Chamber, said: "The voices and perspectives of Doncaster's children and young people were at the very heart of our bid for City Status, and I was delighted to see the imaginative ways that the schools who entered the competition were able to explore what Doncaster becoming a city would mean to them.
"I was seriously impressed by the high standard of all the entries, and would like to thank all of the children and young people and their teachers who supported them for embracing the challenge.  Congratulations to the winning entrants for their creative entry highlighting key milestones in Doncaster's history and what make it the great place it is today – well done Kingfisher Primary."
Year 5 from Kingfisher Primary School said: "We are ecstatic about winning, it was a lovely surprise. We all worked extremely hard, not only learning about Doncaster but re-creating Doncaster's history, through videos, a mural, designing and timelines.
"We enjoyed learning about Doncaster because it was amazing to hear and learn about all the history and it's many unique features. We really enjoyed re-creating Doncaster's history onto a mural. We did this through tremendous teamwork and working together. The borough has a lot of history and we are proud to live here." 
Doncaster is going for city status as part of the celebrations for the Queen's Platinum Jubilee and launched its bid in October.
Achieving City Status would help to attract more investment for Doncaster and improve opportunities and life chances for residents and communities, whilst also celebrating the borough's diversity and everything that makes Doncaster so special. In addition, this year Doncaster is also bidding to become the national home for the new Great British Railways (GBR), bringing jobs and investment outside of London.