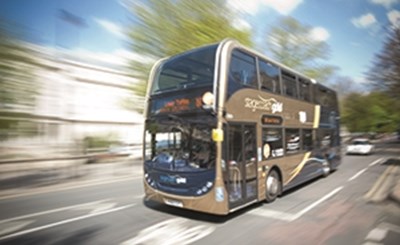 Gloucestershire County Council welcomes the decision by the Government to extend the Bus Recovery Grant.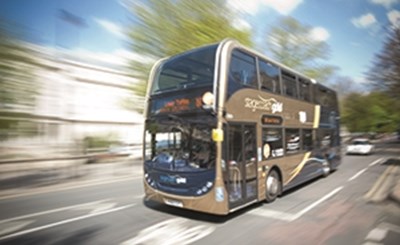 The council and its Cabinet member responsible for public transport, Cllr Philip Robinson, have lobbied for the extension of the grant.
The Bus Recovery Grant is financial support to bus operators from the Government to make up for the impact of the COVID-19 pandemic on passenger numbers.
The grant was due to end in March but has now been extended until October 2022.
Cllr Robinson said: "I am delighted that the Government has listened to our lobbying and extended this support for bus service providers.
"I hope that this additional support will give bus providers the time needed to recover from the pandemic and help prevent the loss of services for the people of Gloucestershire.
"I also hope that this extension in funding encourages more people to start using buses for their daily travel."