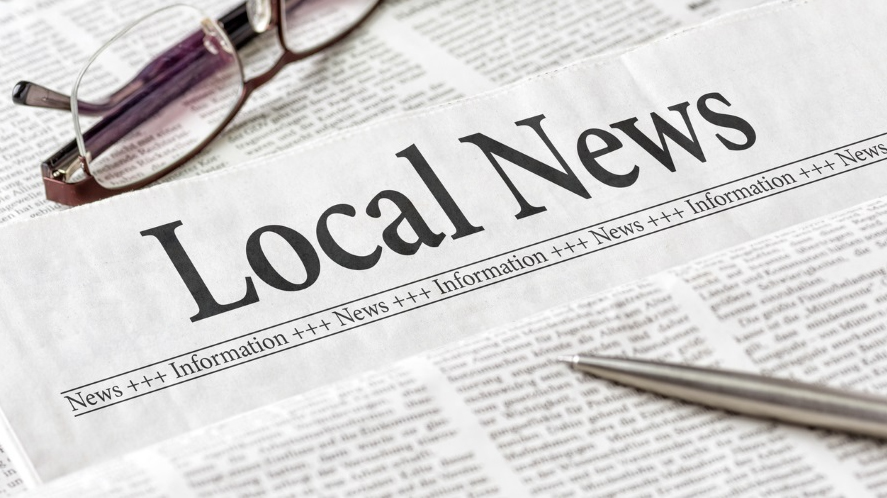 Posted on Wednesday 8th August 2018
The sustained period of hot weather and a fantastic calendar of events have brought in huge numbers of additional visitors into Bournemouth who are understandably wishing to enjoy the outdoors and are spending large amounts of time visiting our beaches, parks and public open spaces.
Extra visitors bring with them challenges including managing the additional rubbish. The Council is experiencing litter peaks particularly at weekends, in many of the town's parks and along the seafront. 
Litter is cleared from all busy areas including the seafront, parks and the town centre on a daily basis all year round.
The Council is also running its Leave Only Footprints campaign in a bid to educate, inform people and encourage them to take home everything they brought with them to reduce the amount of litter being disposed of in the borough's bins.
However, the Council recognises this isn't enough currently and the Council has put in place a number of additional measures to meet the summer demand. These include:
Increasing the in-house street cleansing team resource,

Additional litter bin collections at weekends in the town centre on top of the existing daily scheduled collections,

Recently installed commercial sized additional litter bins temporarily at five locations in the town centre which are emptied twice daily,

Closer working with the Council's external contractor to further identify hot spots for additional targeted resource,

Deployment of Community Payback placements at weekends to target 'hot spot' areas,

Close liaison with the Town Centre Business Improvement District, focusing on additional litter bins and cleansing activities plus improved commercial waste arrangements.
Larry Austin, Service Director for Environment, said: "Bournemouth is enjoying a bumper year for numbers of visitors which is very good news but that of course brings its challenges such as managing traffic and also the rubbish that is left behind. We agree that there are some irresponsible individuals who drop litter or don't take it home, but they are hugely outnumbered by responsible visitors who dispose of litter carefully, or better still make buying choices that reduce litter completely."
The Council is aware of images being shared of overflowing bins in isolated hot spots after a busy weekend. In all cases the bin would have been emptied overnight or early the following morning.
 Mr Austin added: "These pictures show that whoever left the litter was at least thoughtful enough to put it in a place for easy collection which we would advocate is better than leaving it strewn. However, we'd reiterate that taking your litter home and recycling it, is by far the most responsible choice."
-ends-