Defence
Martha Legg Miller, Director of Small Business Advocate Office, to Leave SEC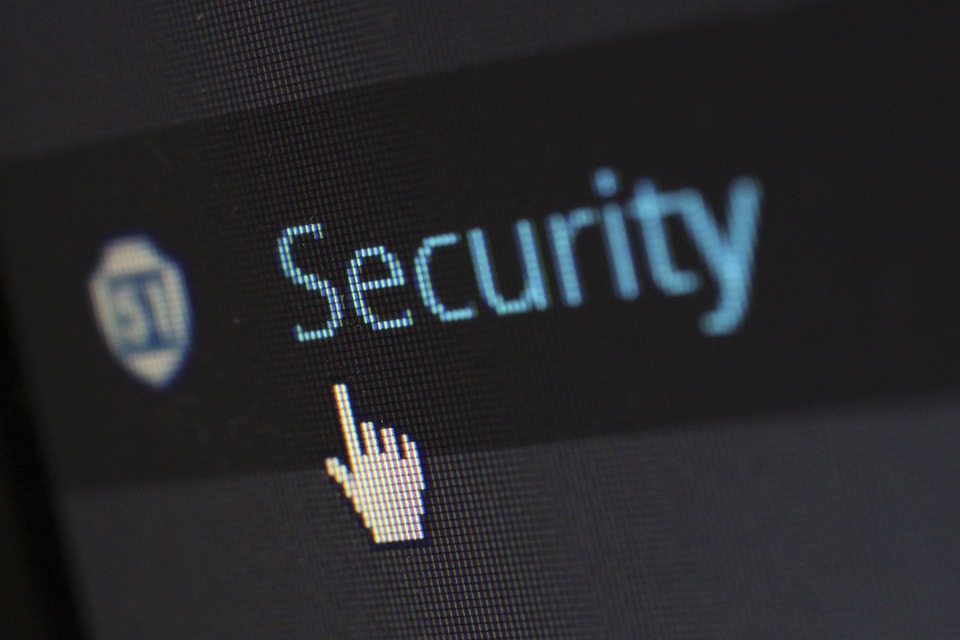 The Securities and Exchange Commission today announced that Martha Legg Miller, Director of the Office of the Advocate for Small Business Capital Formation (OASB), is leaving the agency at the end of April. Sebastian Gomez Abero will serve as Acting Director.
"We are thankful for Martha's dedicated service to the SEC," SEC Chair Gary Gensler and Commissioners Hester M. Peirce, Allison Herren Lee, and Caroline A. Crenshaw said in a joint statement. "She built the Office of the Advocate for Small Business Capital Formation from the ground up. The office has become an integral part of how the SEC helps ensure that small businesses, including minority-owned, women-owned, rural, and natural disaster area small businesses, and their investors are represented in SEC policymaking. Her leadership will have a lasting impact on the SEC and our work. We thank Martha for her service and wish her the best."
Ms. Miller was appointed as OASB's first Director in December 2018. During her tenure, she oversaw the development of novel educational resources to empower entrepreneurs – such as the centralized Capital Raising Hub, Navigator decision tool, Capital Trends Maps, and Cutting through the Jargon glossary. Ms. Miller's leadership of the Office also helped increase the visibility and accessibility of SEC rulemakings through video summaries, collaboration on policy work across the agency, and engagement in year-round outreach events to elevate the voices of underrepresented entrepreneurs and investors. OASB also launched the SEC's Small Business Capital Formation Advisory Committee, piloted digital solutions to increase public participation with the SEC's annual Small Business Forum, and crafted annual reports to Congress.
"I am immensely grateful for having worked with, learned from, and developed lasting friendships with each member of my team, my SEC colleagues, and the seven Commissioners with whom I have served. Calling it 'an honor and a privilege' does not do this role justice," said Ms. Miller.
Sebastian Gomez Abero, who currently serves as Deputy Director of the Office, joined the SEC in 2007. Earlier in his career, he practiced law at Hogan Lovells, working on corporate governance, disclosure, and SEC compliance matters. Mr. Gomez Abero earned a bachelor's degree from Bridgewater College and a law degree from Northwestern University.