Defence
SEC to Host Free Virtual Outreach Event to Help Older Adults and Their Caregivers Avoid Financial Fraud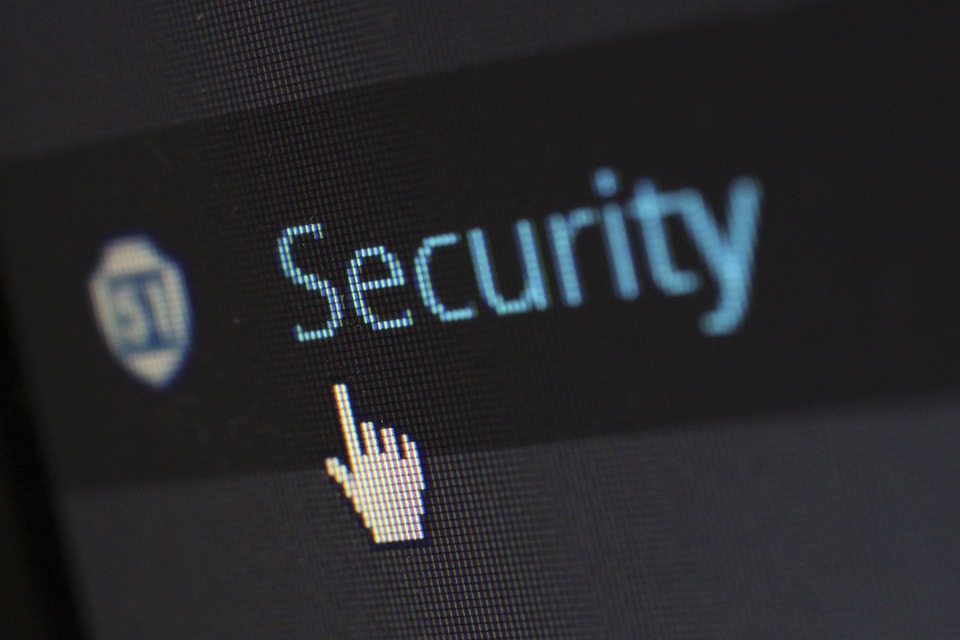 The U.S. Securities and Exchange Commission is hosting a free virtual outreach event entitled, Safeguarding the Golden Years: Avoiding Financial Fraud, on Thursday, March 31, 2022 to help educate older adults and their caregivers on the unique challenges of investing in an increasingly complicated market.
The event, which will be streamed live on sec.gov from 10:00 a.m. to 11:30 a.m. ET, will feature opening remarks by SEC Chair Gary Gensler, followed by a panel discussion with Richard Best, Acting Director of the SEC's Division of Examinations; Nancy LeaMond, Executive Vice President and Chief Advocacy and Engagement Officer at AARP; and Christine Kieffer, Senior Director of the Financial Industry Regulatory Authority (FINRA) Investor Education Foundation. After the panel discussion, law students serving in the Fordham University School of Law and the University of Miami School of Law investor advocacy clinics will share lessons learned from fraud cases involving older Americans. Members of the public may submit questions to the panelists in advance of the event via email to Summit2022@sec.gov.
"According to estimates, older adults lose nearly $3 billion per year to financial scams. These fraudsters often target older investors who are making important financial decisions about their golden years," said Hane L. Kim, Chief of the SEC's Retail Strategy Task Force. "Our goal is to empower and educate older adults and their caregivers, so that they can spot the red flags of fraud and ask the tough questions before entrusting anyone with their money."
"Law school investor advocacy clinics offer legal representation and outreach services that are often instrumental in helping investors avoid, or recover from, financial fraud and scams," said Tracey L. McNeil, the SEC Ombudsman. "If you want to know more about safeguarding your financial future – especially if you are retired or nearing retirement, or if you are helping an older adult make financial decisions – watch our virtual event to learn more about the critical resources that law school advocacy clinics offer."
The outreach event is part of the SEC's 2022 Investor Advocacy Clinic Summit, a day-long event that allows the Commission and staff of the Commission to hear directly from the law school investor advocacy clinics on financial fraud issues affecting their retail investor clients. The Summit will feature presentations from SEC Commissioners Hester Peirce, Allison Herren Lee, and Caroline Crenshaw; Rick Fleming, the SEC Investor Advocate; Gerri Walsh, President of the FINRA Investor Education Foundation; and the law school investor advocacy clinics from Cardozo, Cornell, Fordham, Howard, New York Law, Northwestern, Pace, St. John's, Seton Hall, the University of Miami, and the University of Pittsburgh law schools.