Liverpool
Green Bin collection update – Liverpool Express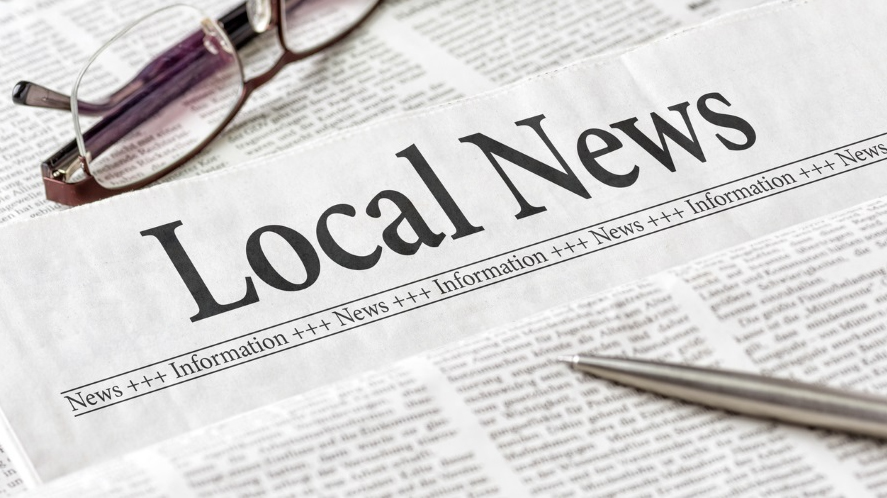 Last updated:
Liverpool City Council is to provide an additional free green waste collection from next week.
The city's free green collection had stopped on Friday, 25 March, following the introduction of a new £40 charge for the service, with fee-paid collections only due to start from Monday, 18 April.
However, following detection of an error on the council's online postcode search function, and residents mistakenly being informed that free green bin collections were to continue this week, the council has decided to introduce this final collection.
The council is now asking all residents – who would have been due to present their green bins next week – to continue to do so.
Households that did not have their green bin collected this week, will now have them emptied with their scheduled blue bin service, from the week beginning Monday, 11 April.
GREEN WASTE CHARGE – HOW TO PAY:
From 18 April, only households that have paid the new £40 levy will have their green bins emptied. To ensure the green bin service continues without disruption, residents are encouraged to make the payment by Friday, 8 April.
Payments from 9 April onwards will take up to 15 working days to process, and collections will resume in the following fortnightly cycle.
People can pay online at www.liverpool.gov.uk/greenbins or by calling 0151 233 3001. Due to remand for the service, the council has introduced a call-back option that will see calls returned within two hours, if the call was not answered after 12 minutes.
REACTION:
Councillor Abdul Qadir, Cabinet Member for Neighbourhoods, said: "I want to apologise to everyone who put their green bin out this week. They did so due to a computer error which told them they should. It's an error which we have now fixed. We have listened to the feedback about this mistake and accept it should not have happened. Also some of the supporting information we presented to those who subscribed was not as clear as it should have been, and we apologise for the confusion this has created.
"As this is a fundamental change to the way we operate our green bin service there was always a high risk that this transition would not go smoothly. I want to reassure residents that this computer error has been rectified and will not be repeated.
"We welcome all the feedback we have received since we introduced this levy, the comments will help us to address other issues affected by this change. We do listen to what residents tell us and we always try to act on feedback when we can. In this instance, I'm glad we are able to rectify our mistake. It's going to have an impact on the plans Liverpool Street Service Ltd had for training their staff during the planned pause, and I thank the management for their swift co-operation on this matter.
"We know this £40 levy has not been universally popular and I want to thank all those households who have already subscribed. To those people who are struggling financially, and we know there are many, I would encourage them to look at the Liverpool Citizen Support Scheme and the help we provide there. I would also encourage those people with smaller gardens who don't want to pay to look at the option of composting. It's an environmentally-friendly way to create rich soil for your garden for free. And it's relatively easy to set up.
"The collection of green waste is a non-statutory service. Some say it should be, but the council does not create the legislation. We will honour one more collection, without the fee, and given all the recent lovely weather I am sure residents will appreciate that final free collection before the fee-paying regime begins."
BACKGROUND:
The council introduced the green waste levy as a cost saving measure to ensure this coming year's budget was balanced. The collection of green waste is a non-statutory service.