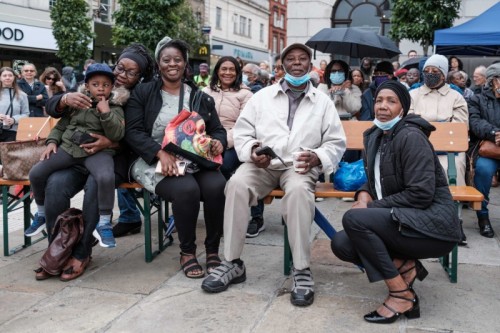 Hackney Council is offering microgrants of up to £2,000 to community groups and organisations to help fund events, educational activities, legal workshops, public awareness campaigns, mental health and well-being classes, and other projects that celebrate or support the Windrush generation.
A total of £20,000 has been made available to provide help to those impacted by the Windrush scandal, and which highlight the contribution of the Windrush generation, in the form of arts and cultural events, and initiatives.
2022 marks 74 years since the UK began to benefit from the Windrush generation's arrival. This year's microgrant scheme is focused on supporting ideas that not only help expand the narrative of the Windrush generation but also fund campaigns that help those eligible for the Windrush Compensation Scheme. While the majority of Windrush migrants were British Citizens from the Caribbean, many arriving between 1948 and 1971 were from other Commonwealth countries and are also eligible for the scheme.