Bournemouth
Bournemouth coastline groyne works due to complete in time for summer season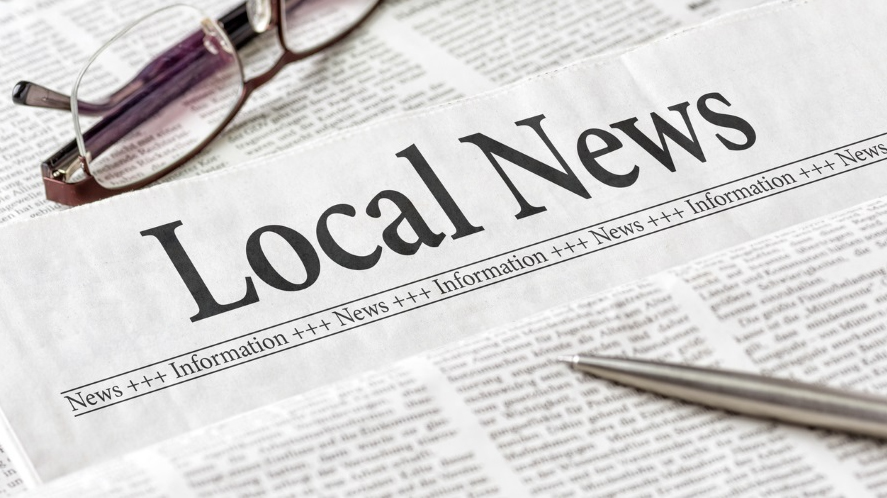 Posted on Friday 27th April 2018
Work is due to be completed this May to install six new groynes along the Soutbourne-end of the seafront as part of the Council's ongoing beach management scheme.
A total of twelve groynes are being replaced along the stretch of beach from west of St. Catherine's Path in Southbourne to the end of the promenade toward Hengistbury Head with work taking place over the winter months. Works to install the next six will begin in the autumn.
Work started on the scheme in December 2015 with a beach replenishment replacing 320,000 cubic metres of sand between Bournemouth Pier and Southbourne and the replacement of ten timber groynes. With the completion of this third year of the project, a total of 24 new groynes will have been constructed under this long-term investment programme to provide coastal protection in this part of Poole Bay.
Anthony Kirby, Engineering & Major Contracts Manager for Bournemouth Council, said: "Thank you to residents and visitors to Southbourne beach for their patience and understanding while these essential works have taken place along the seafront. We are pleased to confirm that we are on track with this latest phase of works and we will be completed in time for the start of the summer season."
Councillor David Smith, Cabinet Member for Planning and Environment, said: "These vital works are taking place not only to protect the coastline from future coastal erosion but also to maintain the award-winning beaches enjoyed by millions of visitors and residents each year."
For more information, visit: www.bournemouth.gov.uk/beachmanagement