Coventry
Coventry University wins prestigious Queen's Award for Enterprise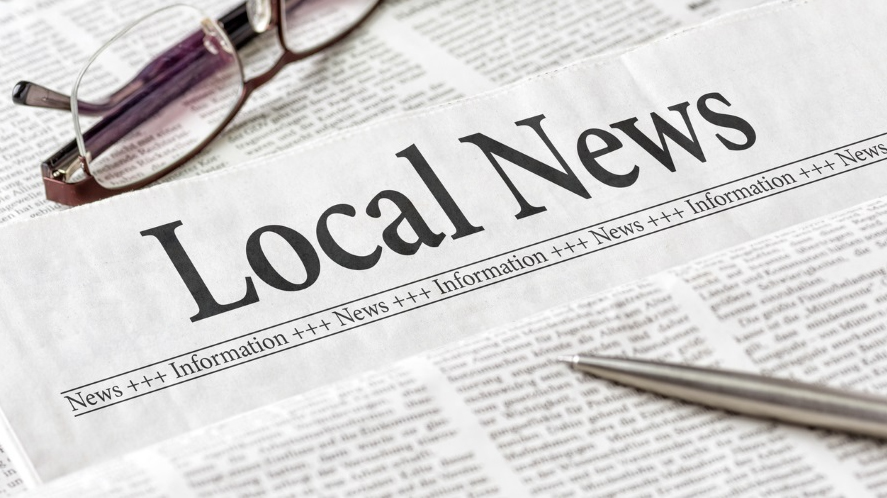 Coventry University's significant international success has seen the institution presented with the Queen's Award for Enterprise – the UK's most prestigious business award.
The award, in the category of International Trade, is a huge achievement for the university, which has worked tirelessly to build relationships with institutions and companies throughout the world, while also drawing thousands of students from around the globe to its campus in Coventry.
In 2019/2020, 13,445 international students were studying at Coventry University, making it the fifth largest higher education recruiter for international students in the UK.
Coventry University's global outlook has also seen it establish a network of international hubs, in Brussels, Dubai, Singapore and Rwanda in addition to its branch campus in Wroclaw, Poland.
Now in its 53rd year, the Queen's Awards for Enterprise enables winning businesses and charities to use the esteemed Queen's Award Emblem for the next five years.