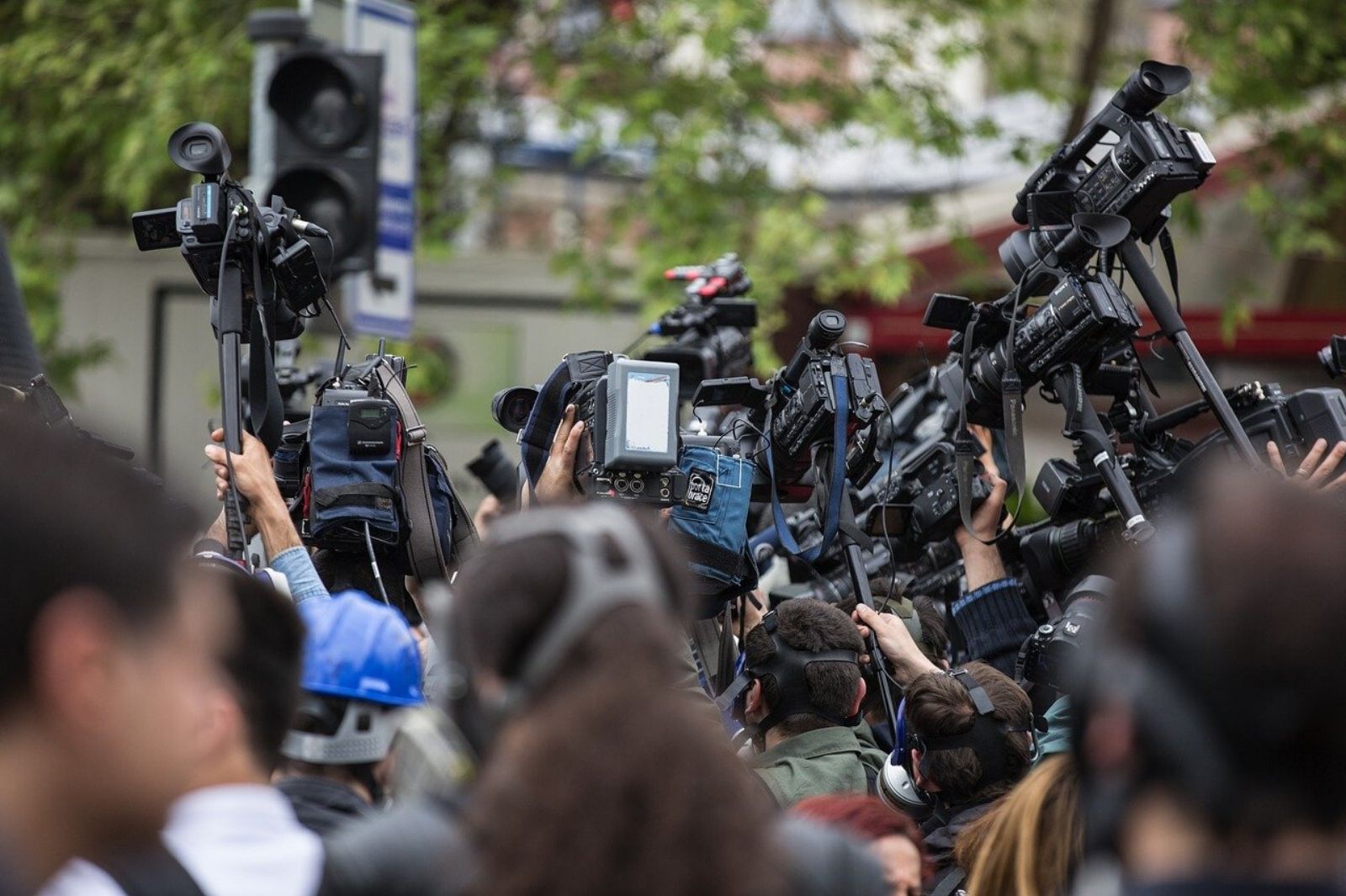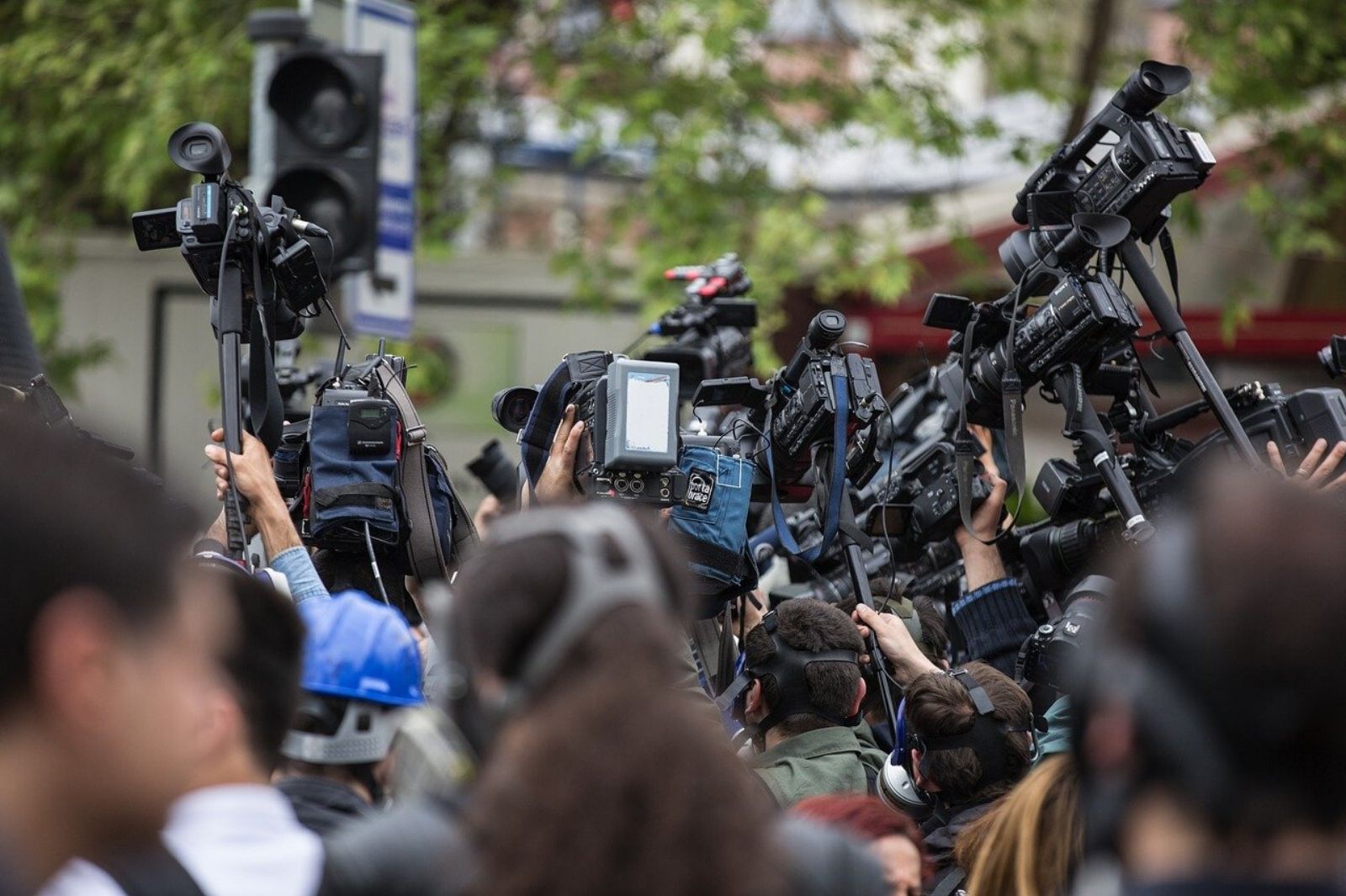 A round up of mentions of our students, staff, graduates and the University in the media over the past week.
Deborah Mattock, Executive Director of HR, Marketing and International Relations, spoke with BBC Radio Northampton about the support the University is giving to their mental health event 'Headfest', being held between 9 and 16 May. Listen again here (starts 2hr44).
Kate Ironside, Senior Lecturer in Journalism, spoke to BBC Radio Three Counties about the ongoing 'Partygate' scandal. Listen again here (starts 22mins).
Further Education News report on our new Physical Activity Activator Ana Mazuran who is looking to engage staff in exercise and physical wellbeing when on campus.
Professor of Biomechanics Tony Kay gave his expert advice to Dr Michael Mosely for a Daily Mail article about how walking down stairs is better for you than walking up them.
News Anyway mention the first anniversary of the Non-Traditional Research Methods Network and trail their next event on 6 May.
News Anyway also reported on the opening of the University's new sports injury clinic – for staff, students and members of the public – and a charity bike ride from a student and her lecturer.