Birmingham
Newman University launches School of Nursing and Allied Health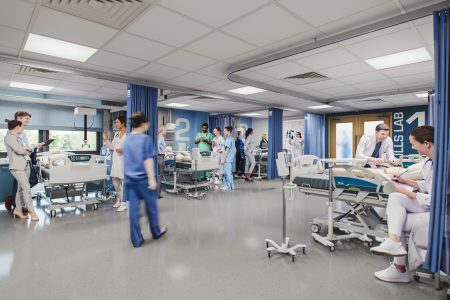 22/04/2022
by
Alison John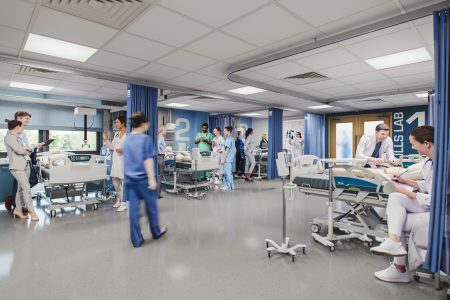 Newman University is pleased to announce the formation of its School of Nursing and Allied Health.
The School will be located in the newly refurbished Nursing and Allied Health facility at our Bartley Green campus, providing state-of-the-art nursing and physiotherapy facilities, including an immersive room designed to recreate the experience of working in busy health environment and using enhanced realism to train and teach students.
Dr Mohammed Jakhara, Executive Dean of the Faculty of Arts, Society and Professional Studies, said: "This is an exciting development for the University, creating a distinctive pathway for those aspiring to embark on rewarding careers in the healthcare sector".
"With a focus on adult nursing, mental health nursing and physiotherapy, the School will be home to a unique community of trainee healthcare specialists learning alongside their peers in allied professions, such as, counselling and psychotherapy and health and social care.
"This integration not only enables students to develop the subject knowledge that is expected of every healthcare professional but will also equip them with a greater understanding of inter-professional working, equipping them with the knowledge and understanding they will need to thrive and practice to their highest ability in a multi-agency health and social care system."
The School will be welcoming its first intake of students in September 2023.