Dorset Road Fix – resurfacing May 2022
Dorset Highways maintenance gangs are out across the county continuing to repair road damage.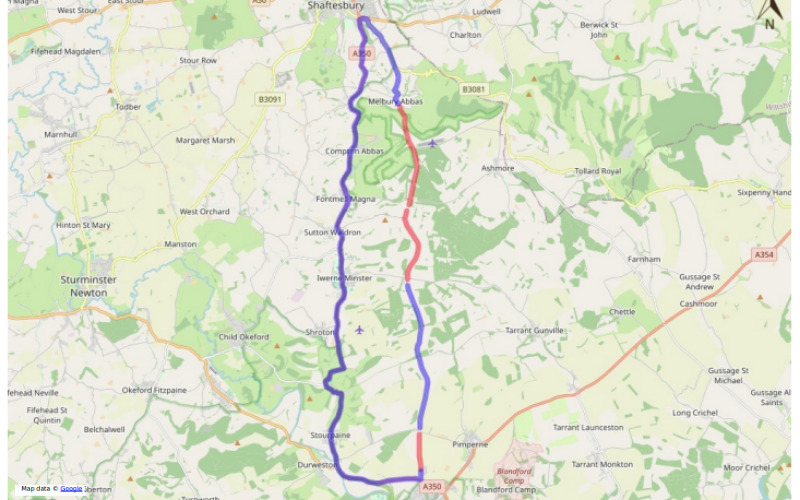 To allow this work to take place safely, the area of the road being worked on will be closed.
Daytime road closures are 9am to 4pm and night work is usually from 8pm to 6am.
We will do our best to keep you updated if our schedule of work changes.
May sites
C13 closed in sections throughout weekdays in May, with no through access 9am to 4pm:
29 April to 11 May (including Saturday 7 May) – resurfacing from White Pit Lane to Gore Clump Farm
11 May to 17 May – resurfacing from Bushes Road to Sunrise Business Park
18 May to 1 June – resurfacing from Sutton Park to Tower Hill
North Road, Chideock – 3 May to 20 May
24hr road closure for culvert works
B3165 Halscombe Bridge to Race Down Farm – 11 to 12 May
road closed 9am to 4pm
Road maintenance
Using a variety of surface treatments ensures that more of Dorset Council's roads get repaired with the budget available, compared to using resurfacing alone.
Please use our online form to report highway-related issues/damage. This goes directly to the local community highways officer for assessment.