Hull
New creatives directory launched in Hull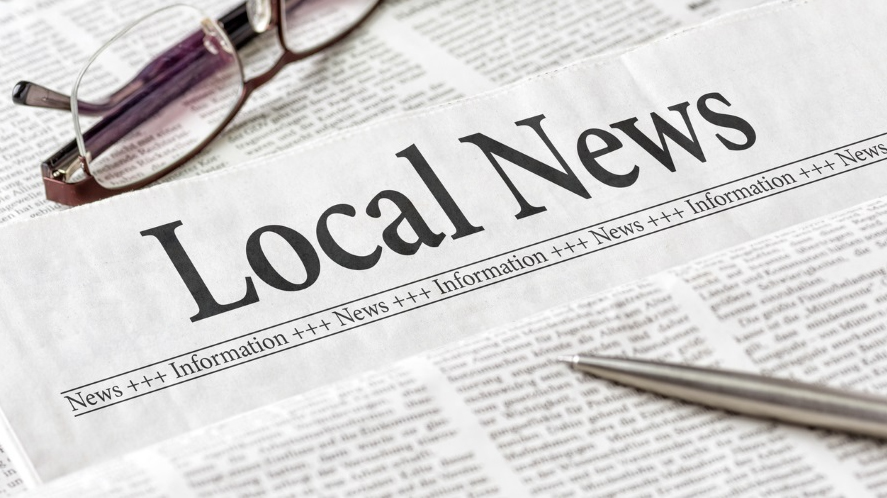 Local not-for-profit arts magazine and artist collective, The Critical Fish, has launched a free-to-use, community-led directory for artists, creatives and cultural producers living and working in the city.
With funding from the Arts Development Team at Hull City Council, the platform operates much like any other online listings site, except that it specifically lists skilled, creative professionals available for work across the city. 
The new directory, which was co-developed alongside the local arts aims to connect those offering freelance creative and cultural services to the organisers who need them.
Project Lead and Critical Fish Co-Director, Lauren Saunders, said: "Hull has such an incredible, multi-disciplinary, creative workforce operating in the city.
"As an organiser and as a freelance artist myself, I know from experience that within such a dynamic industry there is sometimes a bit of a disconnect between skilled professionals and the organisations offering work.
"But thanks to funding from Hull City Council, we feel really privileged at The Critical Fish to help make things a bit easier for everyone by helping to join the dots!"
All cultural disciplines are represented; from visual artists, designers, musicians, theatre-makers, writers, dancers, street performers and producers.
Creative and cultural freelancers who are actively available for work in Hull are encouraged to list their services at www.thecriticalfish.co.uk/creativesdirectory, as well as those offering and requiring services surrounding areas, including cultural research, administration, financial support, access provision and teaching. 
It is free to use as both a freelancer, organiser or commissioner, and it is hoped the directory will be of great benefit to the local creative economy and help develop strong partnerships for many years to come.
More information can be found here.