Devon
July reopening on the cards for Rock Park Bridge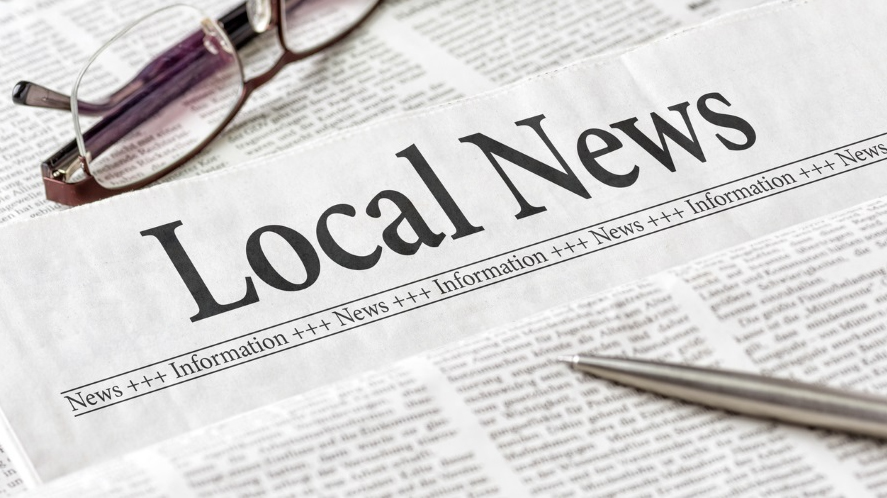 "I am aware there has been a lot of local concern about the length of time it has taken to repair Rock Park Bridge, but this project has been beset with challenges outside of our control, not least the original contractor going into administration and more recently the impact of the storms in March that delayed the availability of the jack up barge.
"Now that we are on site people who visit the area will see the massive scale of operation required to ensure the safety of the divers who will be carrying out the strengthening works below the waterline.
"We are taking the opportunity to provide extra protection to both of the in-water column, not just the damaged one, so as to ensure their resilience for many years to come.
"The timber bridge deck will also be refurbished to provide a better running surface and ensure the bridge can enjoy many years of maintenance-free use."