Hartlepool
NHS staff pledge to lead courageous change – as part of a health trust initiative to be fit for the future – North Tees and Hartlepool NHS Foundation Trust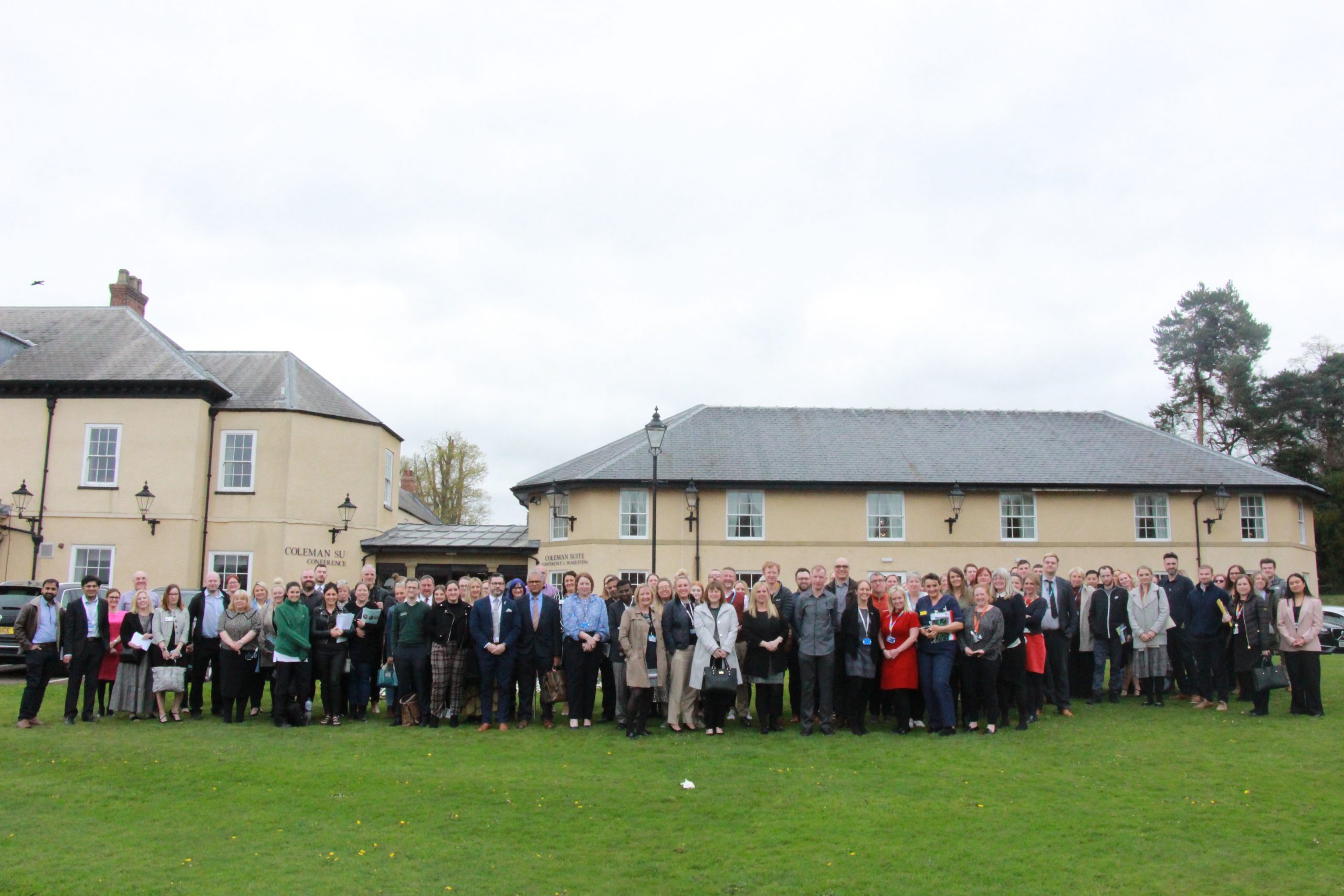 NHS staff in Teesside have pledged to make 10 courageous changes to boost their organisation – as part of an initiative to inspire people to lead and ensure healthcare is fit for the future.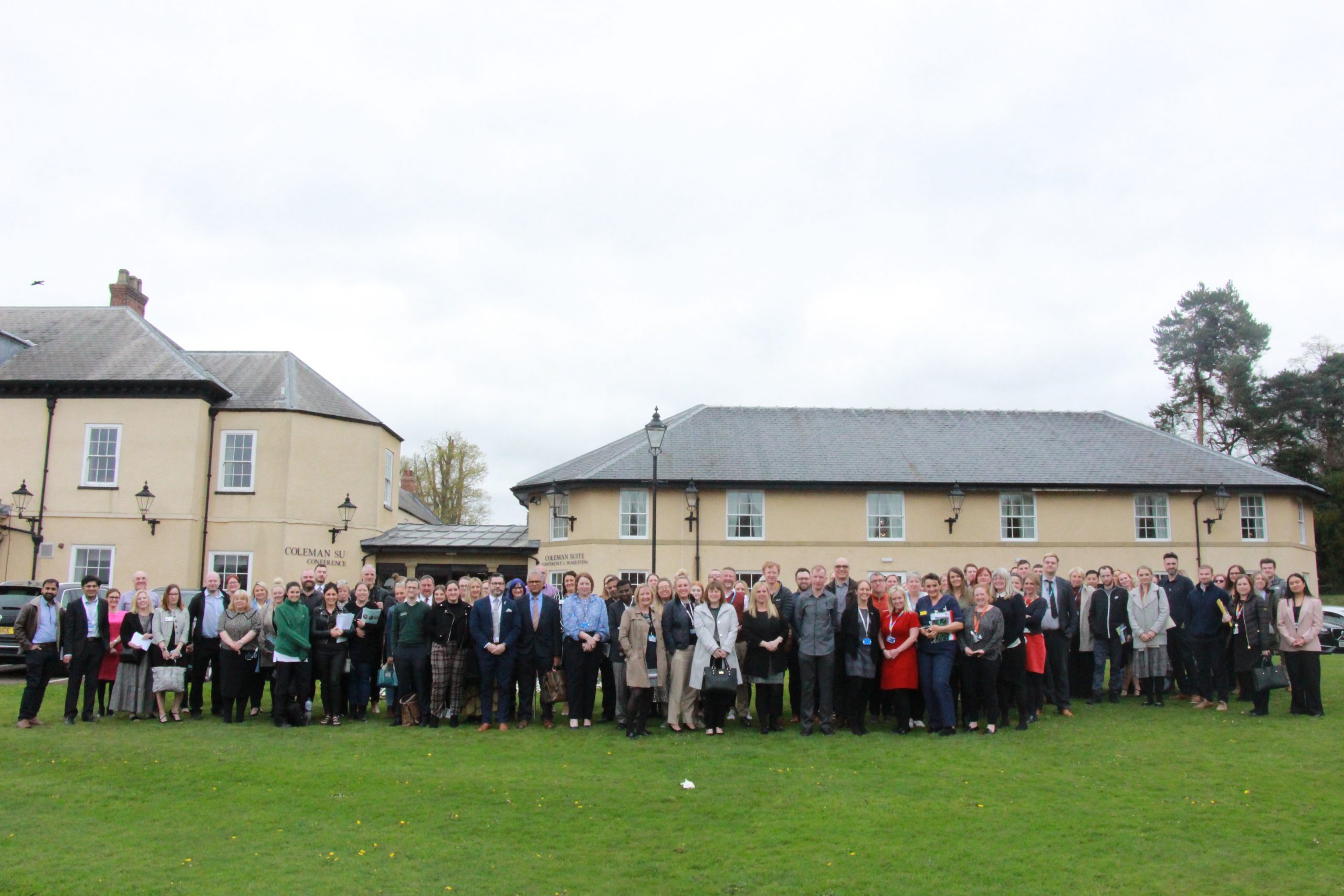 North Tees and Hartlepool NHS Foundation Trust has launched the second phase of its 100 Leaders programme.
The project has a simple message – that all staff can make a difference and can make a change for the better.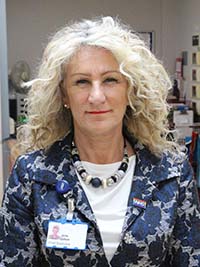 Julie Gillon, chief executive, has spoken about the programme helping the organisation be "fit for the future".
She said: "As we recover from and reflect on the last 26 months since the pandemic, one of things I am most proud of is the way staff from across the Trust reacted with pace and compassion to continue caring for our patients.
"One of the truly significant effects of the outbreak was that we immediately found we were unearthing leaders from a whole range of roles and departments, all resolute and determined in changing working practices so our population continued to get the care and support it needed.
"We as an organisation are absolutely committed to ensuring this continues and that our workforce feels empowered to be the leaders of change.
"This is in essence what our 100 Leaders programme is about – giving staff that confidence and belief that they are the drivers of change and it is they who will ensure we are an organisation fit for the future."
At a launch event for the programme's second cohort hosted at Hardwick Hall in Sedgefield this week, staff heard from medical director and deputy chief executive Deepak Dwarakanath about the "incredible contribution each of you make to our population".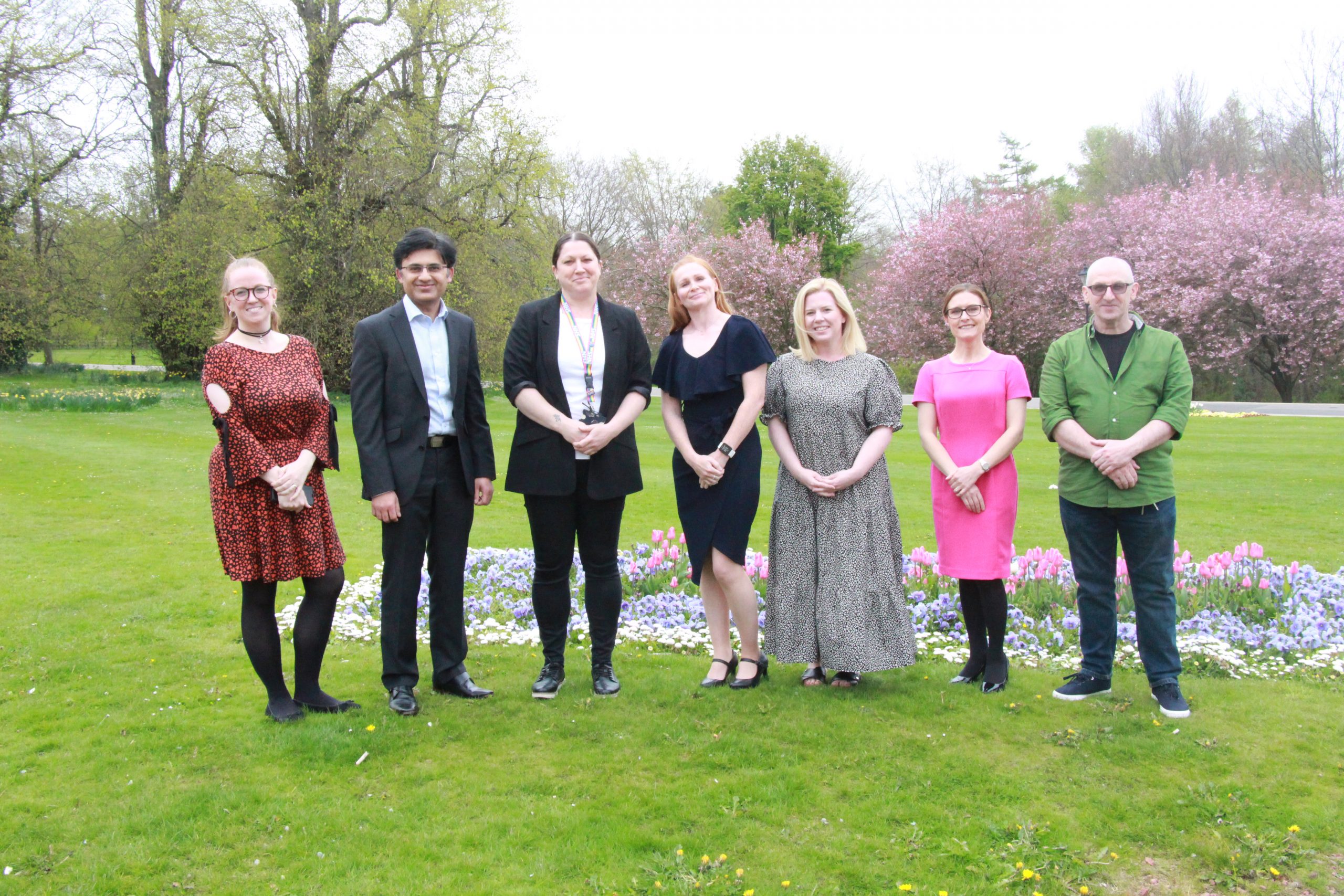 The group also heard from professor Michael West, an award winning author who spoke about compassionate leadership in the health service.
Professor West told the group: "We have to transform models and systems for our healthcare of the future – when we go through tough times in our personal lives we need a process of reflection – this is the same in both our teams and organisations.
"The compassion colleagues have shown to each other and the wider community is at the core of the NHS.
"For me compassion is to attend, understand, empathise and help."
The group of 100 leaders have been set into 10 separate groups – each challenged to agree on one courageous change they will strive to make.
Each group has been given a mentor from the Trust's senior management team – who will support them over the next few months to implement the change.
Dr Dwarakanath told the group at the event: "You are the drivers of this courageous change across the organisation.
"Healthcare is changing so rapidly and the standard keeps rising – I have always said that the moment I stop thinking I can improve is the moment I know I need to leave.
"We can always improve and you have the ideas and the expertise to know how to make these improvements – for the benefit of the health of our whole population.
"And I deliberately say population rather than our patients – because this is also about improving the health of our whole community long before they need our care."
Some members of the programme's first cohort joined the event to talk to the groups about their successful projects and challenges they faced.
Outstanding successes from cohort one:
1.     Access to staff wellbeing space at University Hospital of North Tees
Pack Leader Nicola Critchley, retail team leader Nicola's ambition was to create a better dining and break experience for staff and patients through the implementation of an outdoor seating area. Her pack identified an opportunity to link the Tees Restaurant to the Rainbow Room via a set of stairs, improving the accessibility of both zones. The change project will allow staff to reduce their journey time by up to 15 minutes, encouraging their full break entitlement to be taken and improving health and wellbeing. At the time of writing, the stairs are being installed ready for the summer months. Long term plans for the space include outdoor events such as barbeques, utilising the green areas within the Trust.
2.     A staff networking service
Pack Leader Kath Tarn, senior clinical professional, to provide opportunities for staff to network and grow into new roles in the organisation.
Their project aims to support Trust staff, whether they want to develop professionally or progress into new roles. The networking service focuses on creating connections across the Trust, building relationships and breaking down hierarchical barriers. Delegates interested in joining the service would identify a relevant 'Champion' through an online directory and arrange an informal conversation.
The ambition of their courageous change was to create a culture of inclusivity and innovation, inspiring Trust staff to tap into different areas of expertise.
3.     Improving patient experience when accessing ultrasound services in early pregnancy
Pack leader Amy Hunter, early pregnancy assessment clinic specialist nurse Our ambition for this project is to create a dedicated One Stop Early Pregnancy Assessment Clinic where ladies who are experiencing abnormal symptoms in the first trimester of pregnancy will be triaged, scanned, diagnosed and counselled in one area.
For these patients, it is an extremely distressing and emotional time often involving multiple hospital visits and ultrasound scans and attending multiple departments.
These patients and their partners attend for their ultrasound scans and share a waiting area with heavily pregnant antenatal patients.
Leave a comment