Eden
Westmorland and Furness Council Election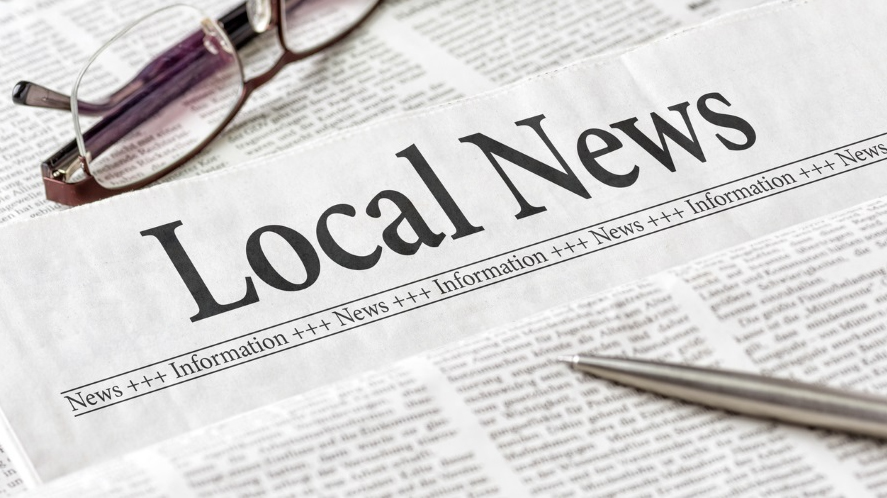 The historic first ever election for the new Westmorland and Furness Council has concluded.
Voters went to the polls yesterday to elect 65 councillors in 33 new wards across the Barrow Borough, Eden District and South Lakeland District council areas to the new unitary authority.
The full results for the Westmorland and Furness Council elections are now available at https://www.westmorlandandfurness.gov.uk/.
The make-up of the Shadow Authority for Westmorland and Furness Council is:
Conservative Party: 11
Green Party: 1
Independent: 2
Labour: 15
Liberal Democrats: 36
For more information on local government reorganisation in Cumbria go to: https://newcouncilsforcumbria.info.
Ends
For more information, please contact the South Lakeland District Council Communications Team on 01539 793300.