Gloucester
Council urgently seeks local foster carers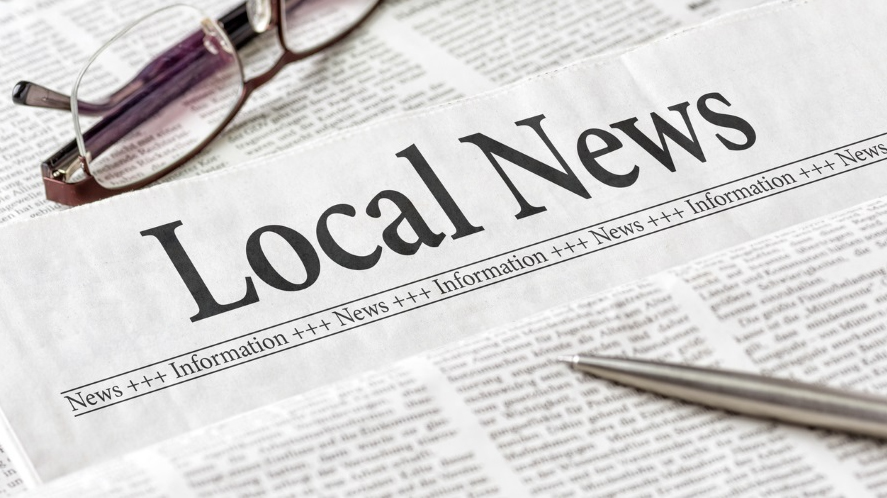 Too often, due to a lack of local foster carers, children must move to live with a foster family far away from where they live, and brothers and sisters are separated.
This issue is being highlighted during Foster Care Fortnight (9-22 May), the Fostering Network charity's annual awareness raising campaign which calls for more people to come forward, to help make sure that children in need of a foster home can be cared for locally.
In Gloucestershire, many more fostering households are needed to make sure every child that can't live with their birth family gets the care they need and is well supported within their community.  We are calling for families, couples and individuals to contact us now for a no obligation chat about joining our fostering family, where assessment, training and extensive ongoing support is available to all foster carers.
Foster carers for children of all ages are sought, including those who are interested in caring for babies and toddlers, teenagers, and refugee children. Foster carers who can support brothers and sisters are particularly welcomed, as they make sure siblings can be cared for together and don't lose vital family connections.
Currently, there are over 840 children living with almost 240 foster families in Gloucestershire and the number of children coming into care keeps rising. The reasons children need foster families vary widely, including a parent's illness. Some children may have witnessed domestic violence or drug abuse; others may have been abused or neglected.  These children need a nurturing family environment to help them to recover and thrive.
Some foster families look after children on a short-term basis, but for many, fostering offers a secure, permanent home. Local foster carers provide support and care in a family setting and enable children to stay in their community with everything that is familiar to them. This minimises further disruption to their lives by helping them stay in their school, close to their friends, and keep connections with other family members.
Each child's circumstances and needs are different, but every child has the right to have their needs met within their own community, together with their siblings if they have any.
Cllr Stephen Davies, cabinet member for children's safeguarding and early years at Gloucestershire County Council said: "More people are urgently needed to come forward to foster to make sure our children can stay local and be cared for in their community. If you have space in your heart and your home, with a desire make a difference in a child's life, please get in touch."
"Children in care come from all backgrounds, faiths and cultures and we are actively seeking foster carers from all communities."
"We appreciate everything our foster carers do for children in care, and we can't thank them enough. By supporting each other and working together as a team, our fostering community makes sure that our children can grow up locally, in a safe and loving environment, to reach their full potential."
Whether you're employed or not, you live alone or as part of a family, if you're interested in fostering, we'd love to hear from you. Contact us now for a no obligation conversation to find out more about how we can support you to become a foster carer for Gloucestershire County Council. Please visit www.gloucestershire.gov.uk/fostering or call 01242 532654.