Newcastle
Celebrating International Day of the Nurse 2022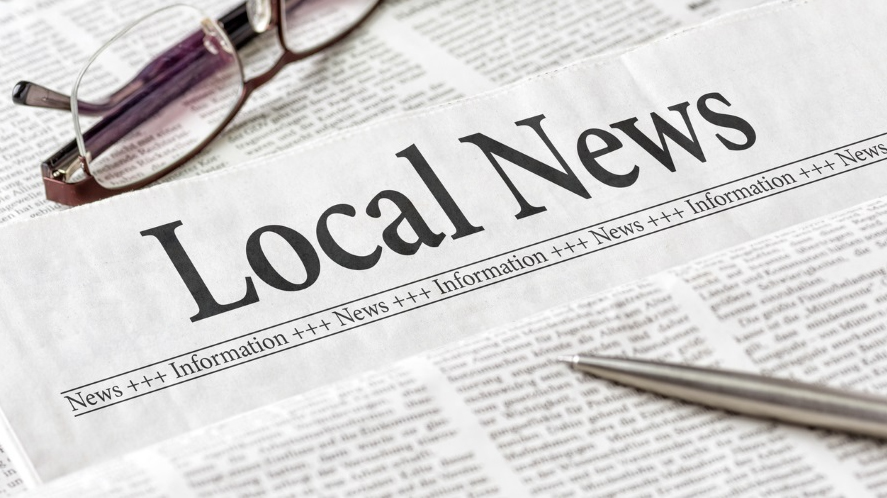 (photo credit: Newcastle Chronicle)
Today we celebrate International Nurses' Day giving us an opportunity to show how much we value the positive impact our nurses have on our patients and their colleagues every day.
Executive Chief Nurse Maurya Cushlow describes how proud she is of the 4,500 nurses who touch the lives of thousands of patients at Newcastle Hospitals:
"Nurses deal with complexity, they deal with challenging situations and but they are also part of the wider professional team.
"We are the people who are here all of the time – and we take that responsibility really, really seriously. In Newcastle we are often dealing with incredibly complicated conditions.
"The nurses are, with the rest of the clinical teams, right at the cutting edge of care. That's the exciting thing for us. Every day is different. No two patients are the same, no two conditions are the same, and no two clinical presentations are the same. This is a career for people who are ambitious and want to develop themselves."
Thank you to each and every one of our nurses working in the community and in our hospitals.