BBC Radio One's Big Weekend arrives in Coventry this weekend! – Coventry City Council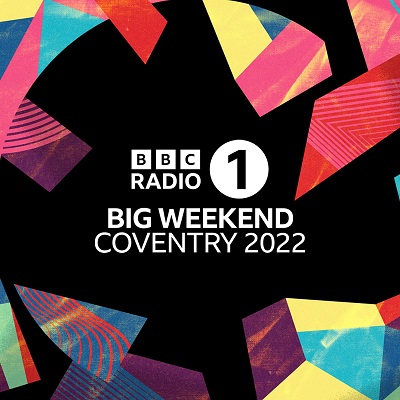 The station's annual flagship live music event will be taking place in War Memorial Park this weekend.
With the likes of Harry Styles, Ed Sheeran, George Ezra, Calvin Harris, Charlie XCX, Lorde, Aitch, Sam Fender, Foals, Disclosure and more all performing live, there's plenty of big name acts to enjoy. 
It's going to be an amazing event and we're expecting it to be incredibly busy around War Memorial Park.
During the weekend there will be some traffic management plans in place to make sure that the event runs safely and that impact on local residential roads is kept to a minimum. You can find out more about this on our Big Weekend webpages.
If you're planning on attending the festival then please be aware that there is no public parking at the event or on the roads around War Memorial Park. Further details about how you can travel to the festival can be found on our website. 
If you haven't been able to get tickets then you can watch all the action on BBC iPlayer or listen along on BBC Sounds!
If you are looking for specific details about the festival, such as the line-up and ticket information, then you'll need to visit the BBC's website.
If you're looking to make your most of your time in Coventry, then please visit the Visit Coventry website.