Alnwick
New AI project gets international attention – Northumbria Healthcare NHS Foundation Trust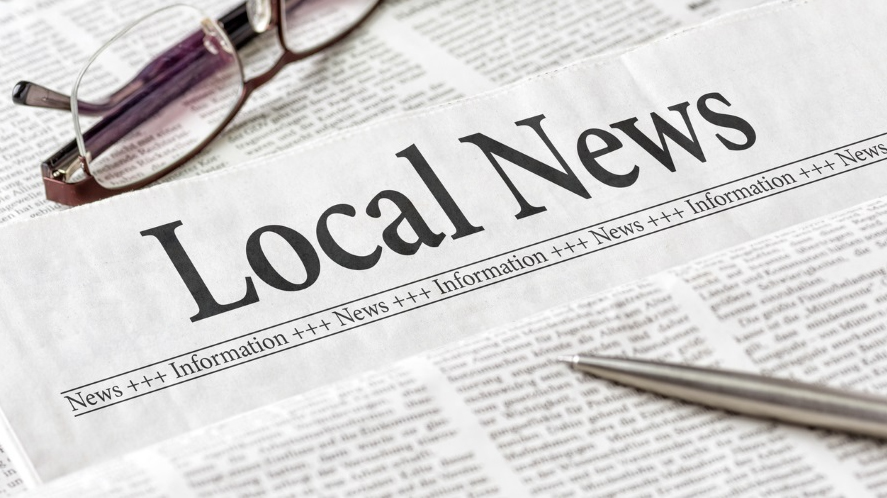 Professor Mike Reed and Dr Justin Green have been using data science and machine learning to produce individualised patient risk profiles for patients that can help have more detailed and accurate conversations about their operation.
Their work is pulled together in a special dashboard that is helping patients make informed surgical decisions but also place them in the most appropriate place based on their risk factors.
Professor Reed explained: "This is a really exciting project that we hope can help the NHS nationally at a time when the service is facing increased demand and a backlog of operations.
"This technology can give us a better indication of how patients will fare so we can have much more meaningful conversations with them and better plan for their surgery."
Dr Green added: "Having so much additional information analysed in a really sophisticated way can make for much deeper patient interactions. We hope this will actually make the delivery of healthcare more personal and efficient.
"It should also help us, as clinicians, understand just how unique people are and provide more individual surgical care."
They have been working with technology giants Microsoft through Azure Machine Learning and the Responsible AI dashboard with the project highlighted at the global Build conference in May.
Read the full story here: https://aka.ms/AAgqnwg