it's time to celebrate summer!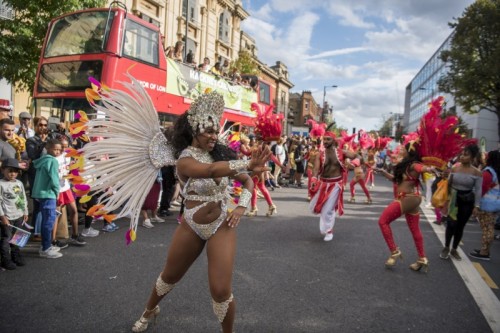 After two years in which the cultural events and community activities that make Hackney so special have been scaled back or cancelled altogether, it's great to have the opportunity to celebrate in style and say hello again to summer.
That's why we've brought the huge range of things going on together as part of the Hello Again, Hackney: Summer Festival, giving everyone the chance to get involved in a summer to remember.