Halton
Book your Jubilee fun at your library!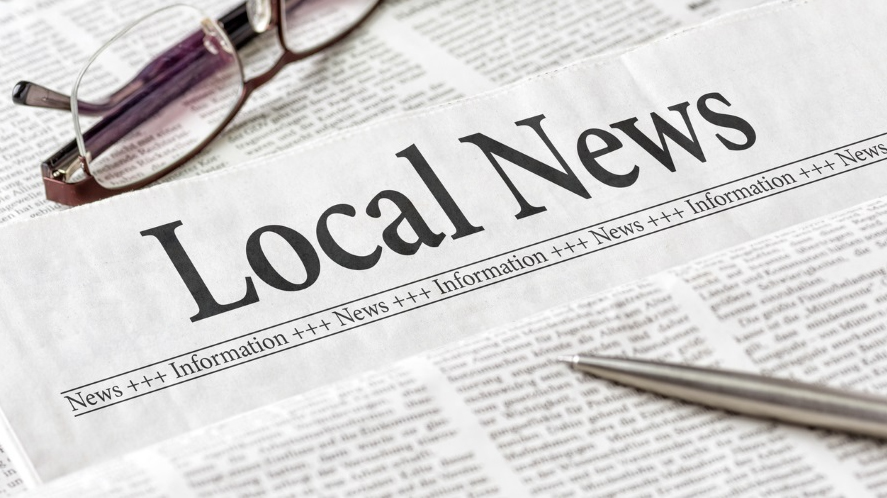 This month is all about the Jubilee at Halton's Libraries, with more fun than you can shake a Corgi at!
There are exciting events to keep children entertained and details of a fascinating exhibition that adults will love.
There is an exhibition of Local History Events during the Coronation Year until 30 June at Halton Lea Library and Widnes Library.
Drop in and view this fascinating exhibition of photographs and cuttings from local newspapers relating to the Queens coronation.
Look up your street and see if there were any street parties happening.
Other events include…
• Board games and make and take Crown Craft available all day at each library
• Reading Friends- Royal coffee morning Wednesday 11-12pm Halton Lea – adults only, free
• Mako Green Screen Jubilee Photo Key Ring Event- Monday Widnes 11-1pm , Halton Lea 11-1pm-
Halton Borough Council's Executive Board Member for Libraries, Cllr Paul Nolan, said: "Find what what was happening in Runcorn and Widnes around that time. It's well worth a look. "
Remember to post al your jubilee fun to social media using #HM70 #PlatinumJubilee