Dorset
Voluntary and community organisations running costs boosted by new funding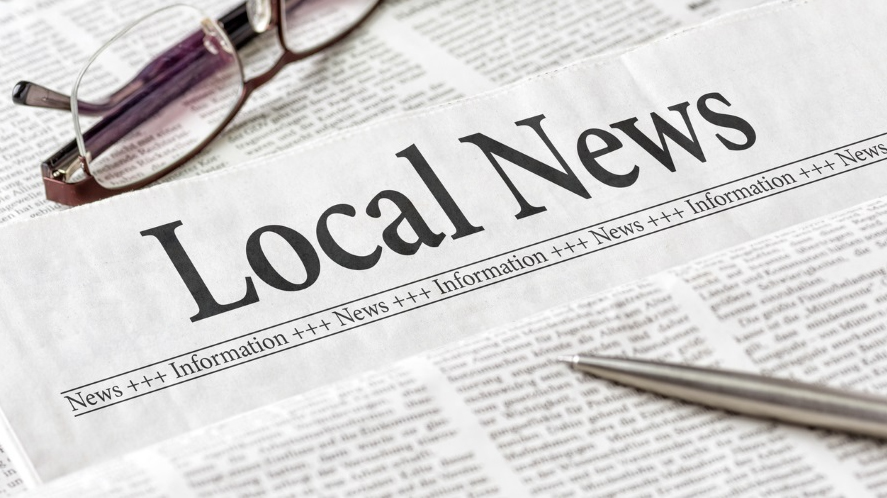 Local voluntary and community organisations across the county have been awarded a total of £209,689 in financial support from Dorset Council in recent months to help with their running costs.
12 grants ranging from £5k to 10K per annum were awarded to organisations that work with disadvantaged, under served and marginalized communities in Dorset.
Cllr Laura Miller, Dorset Council Portfolio Holder for Customer and Community Services, said:
"Social, voluntary and community sector organisations play a key role in supporting the needs of  people in the community and provide activities that support local communities across the Dorset council area.
"I'm proud that Dorset Council continues to offer grants to organisations that enrich the lives of so many local people.
"The hard work and dedication of volunteers and community groups in Dorset is immense, and the projects and events that we fund make a real difference to people's lives."
Emily McCarron, Co-Founder & Chief Executive Officer from The Bus Shelter Dorset, said:
"We are so excited to be awarded the grant from Dorset Council!  It is enabling us to develop our services for our guests along with clients who have moved on from our service and so we can continue to offer support and shelter for homeless people."
Dr Neil Hardisty, Director, The Nest Weymouth, said "Thank you Dorset Council for your very generous support for The Nest project which is helping to meet the needs of many local people who struggle to access food."
Daniel Green, local depot manager at Dorset Community Transport, said:
"Thanks to this generous funding decision we can look forward to continuing Making Journeys Possible across Dorset with our valued PlusBus services, connecting residents of rural Dorset to essential services.  PlusBus helps tackle the growing concern of isolation and loneliness, enabling people to get out and about and in doing so, improving their health and well-being and independent living."
Dorset Council has a number of small grants for 'kick starting' new community projects and events  visit : Community and Culture Project Fund round 3 – Dorset Council
If you're looking to develop a capital project (including refurbishment, improvement or a new community building) and need some funding visit our Capital Leverage Fund webpage – Capital Leverage Fund – Dorset Council