Coventry
Environmental officers take action against fly-tippers – Coventry City Council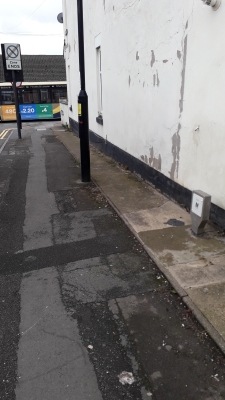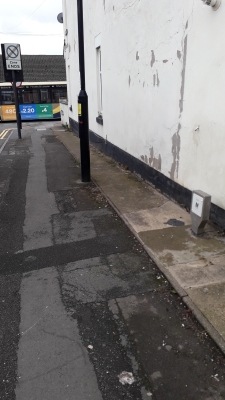 The Council is increasing its efforts to tackle fly-tipping in the city
And is gathering evidence and issuing fixed penalty notices once they identify the culprits – often with the help of the community.
An incident of fly-tipping was reported on King Georges Avenue in Foleshill. The Council's environmental enforcement team were able to get the waste cleared and also identify the culprit, who was given a fixed penalty notice.
The Council will always take steps to get the waste removed but it is essential that officers gather what evidence so they can to hopefully catch the perpetrators before the waste is cleared.
A similar report is being followed up on Kitchener Road, and again before the waste is removed environmental enforcement officers will see what evidence they can find that leads to an address so they can take action.
Councillor Abdul Salam Khan, Deputy Leader of the Council said:




"We are increasing our efforts against fly-tipping, and we are taking legal action when we can.




"The dumping of rubbish and unwanted items on the streets is unacceptable and we will take all necessary action to find the culprits and issue penalty notices.




"Residents are fed up with the impact it has on their neighbourhoods, and we know that many want to work with us and report incidence anonymously to help us gather evidence."




"We also want to re-educate the small minority of culprits who ignore the law about how waste items can be legally and safely disposed of."
The Council encourages anyone spotting fly-tipping happening in their areas to get in touch.
Anyone can report fly-tipping incidents anonymously by going to www.coventry.gov.uk/flytipping or calling 08085 834333. Help on disposing of all unwanted items including bulky waste can be found on the Council website.
Coventry City Council officers patrol Coventry's streets across the city every day to reduce the problem of fly-tipping and Neighbourhood Enforcement Officers visit locations based upon information and intelligence received from local people and lots of organisations.